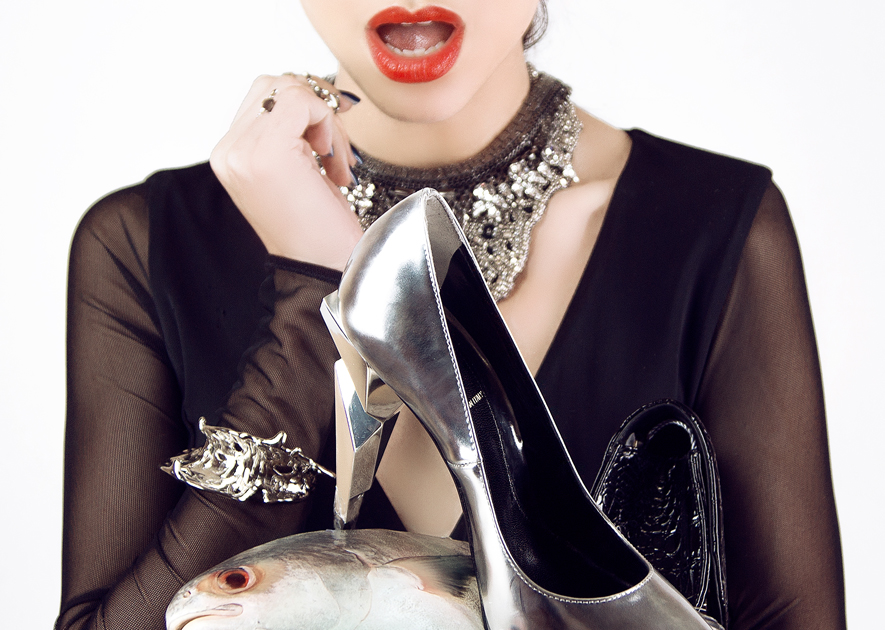 DRESSTYLE MAGAZINE  es una revista de moda, estilo, belleza, entretenimiento, viajes y lifestyle editada por Yanina Piccolo. | Magazine of Fashion, Style, Beauty, Entertainment, Travel and Lifestyle edited by Yanina Piccolo

DRESSTYLE es la opción para aquellos que buscan las mejores opciones de los diseñadores nacionales e internacionales – bajo el marco de elegancia y estilo.
El objetivo de DRESSTYLE se centra en mostrar estilo, moda, diversión y en conectar experiencias que te transporten a lugares a través de nuestros contenidos.

DRESSTYLE publica una revista, un sitio web internacional, un newsletter y contenido multimedia.
DRESSTYLE también organiza eventos sobre charlas, workshops y eventos de compras.