Charlamos con Valentina Cooke, cantante y rapera Agenitna. Entre fotos y café, caminamos por algunas calles con su guitarra. En una tarde donde la primevera comenzó a dar sus primeros perfumes y el sol a desplegar sus rayos más cálidos.
Valentina nos cuenta sobre la exploración en nuevos sonidos, fusionados con los sonidos iniciales y su nueva colaboración con una artista Brasileña llamada Da silva.
Actualmente se encuentra de gira por Europa, prepando a su vuelta un nuevo video y una nueva gira por México.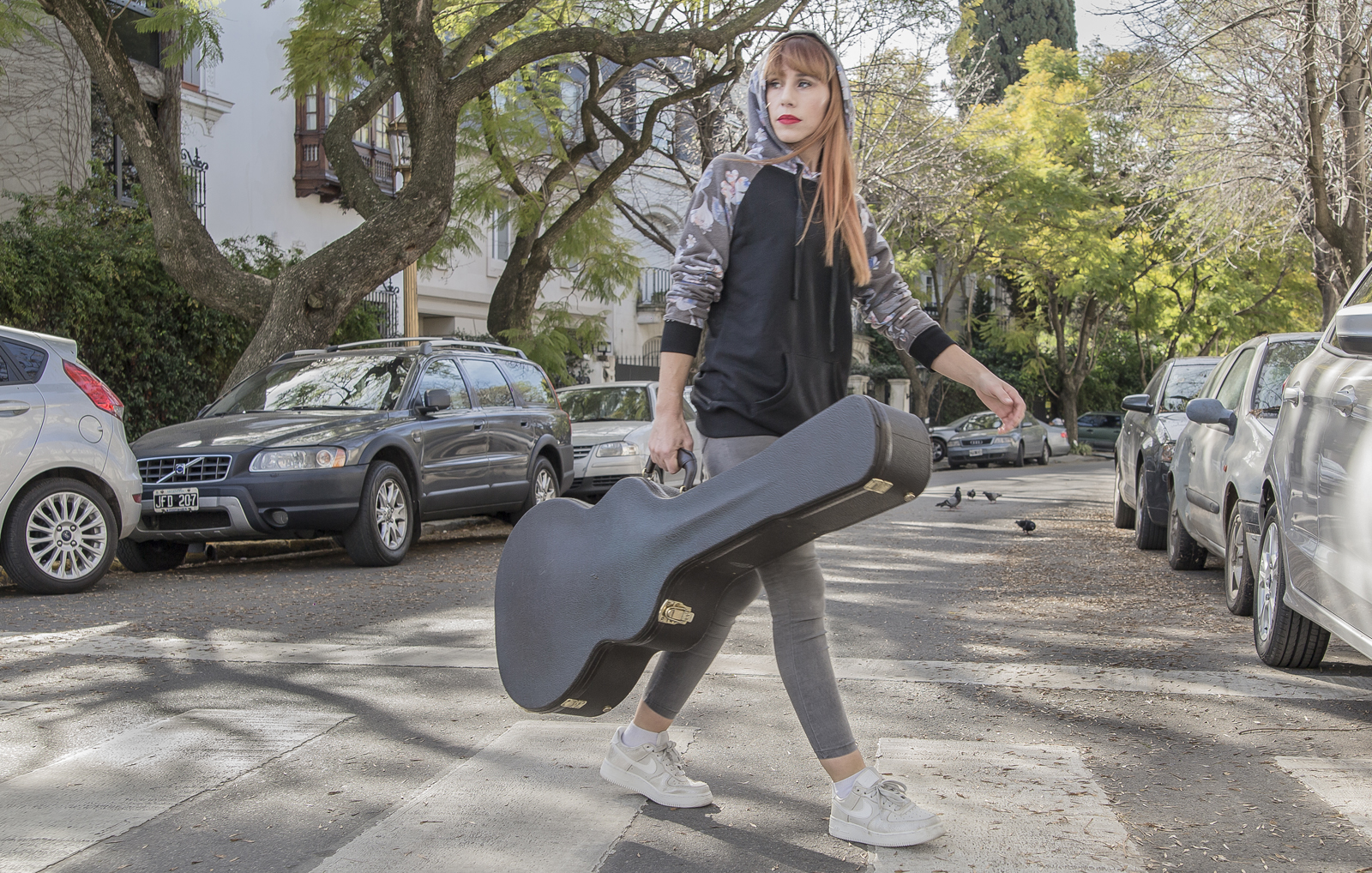 Founder & Chief Creative on DRESSTYLE & Just Bee Brand Agency.
DRESSTYLE is Inspiration, Fashion, Style, Design, Lifestyle, Recipes, Fun, Sustainability, Innovation, Branding & Busines.
Take breaks, Drink coffee, Have fun and BREAK THE RULES !!!
Instagram: @yanpiccolo