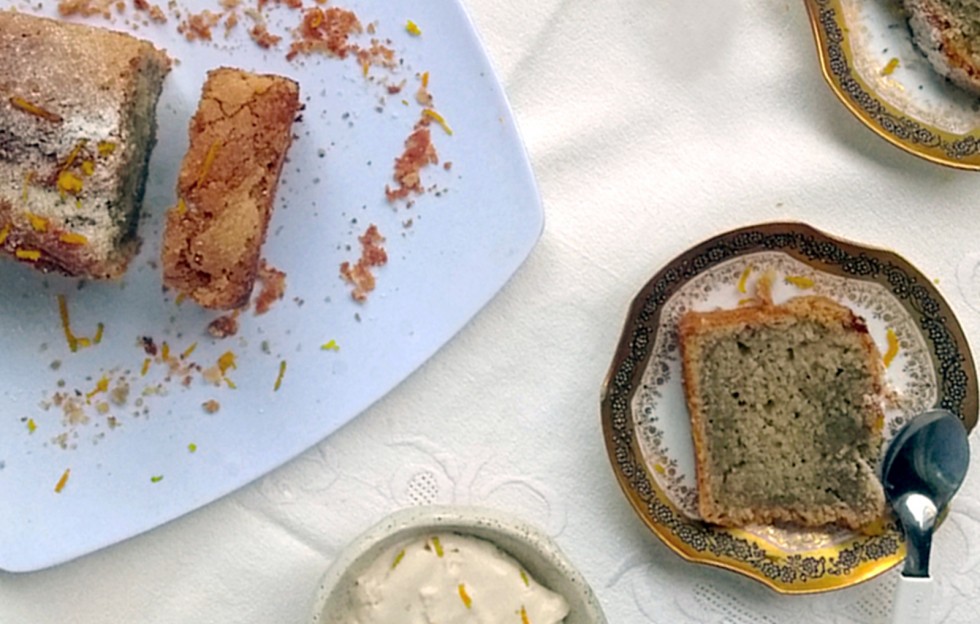 Tiempo de elaboración|1 hora
Ingredientes
1 yogurt Yogger* , Sabor Açai
2 potes de yogurt* de harina
2 potes de azúcar
1/2 pote de aceite
3 huevos
Escencia de vainilla
Frutos secos a elección **opcional
1 cucharadita de polvo de hornear
*Las medidas las tomamos en base al pote del yogurt,  que se utilzará para la medida de los demás ingredientes
Cómo hacer un Budín de Yogurt
Verter en un bol el yogurt.
Precalentar el horno
Agregar los demás ingredientes en el mismo bol y batir.
Obtener una masa homogénea de los ingredientes, más líquida que dura.
Enmantequillar un molde y espolvorear un poquito de harina
Llevar al horno por 40 minutos a 180 grados Cº.
Desmoldar, dejar enfriar y servir.
Nota:
Acompañar con crema chantilli y frutas.
Yogurt YOGGER
Yogurt Vegano
Libre de lácteos a base de leche de coco Sin gluten
Founder & Chief Creative on DRESSTYLE | Graphic Designer graduated from the University of Buenos Aires. Specilist in Branding, Marketing, Multimedia and Design. Creative Director and Stylist for DRESSTYLE MAG.
Take breaks, Drink coffee, Have fun and BREAK THE RULES !!!