La modelo Argentina Mica Arganaraz, es la nueva musa de Karl Lagerfeld. Ella es la cara para su marca homónima y de la colección Chanel Cruise SS17.
Mica es una modelo en ascenso, que no pasa desapercibida con su impronta misteriosa y sofisticada. Es la elegida por las marcas de lujo, camina por las pasarelas más importantes del mundo con seguridad y estilo.
Protagonizó infinidad de tapas de revista, editoriales de moda, campañas y shows de moda.
SHE´S
Muy Chic, muy natural, muy espontánea
Creo que es la chica del momento
Very Chic, very natural, very spontaneous
I think she´s the girl of the moment
Karl Lagerfeld
Guardar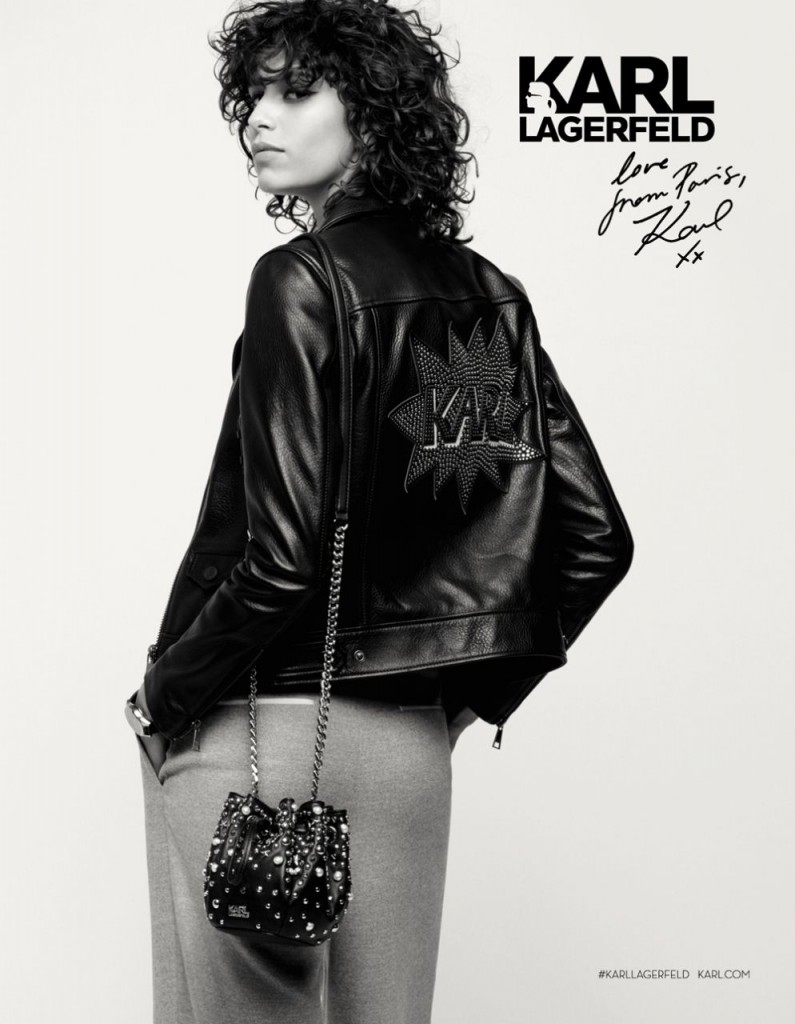 Mica es una de las modelos  favoritas de los diseñadores más prestigiosos.
Founder & Chief Creative on DRESSTYLE & Just Bee Brand Agency.
DRESSTYLE is Inspiration, Fashion, Style, Design, Lifestyle, Recipes, Fun, Sustainability, Innovation, Branding & Busines.
Take breaks, Drink coffee, Have fun and BREAK THE RULES !!!
Instagram: @yanpiccolo