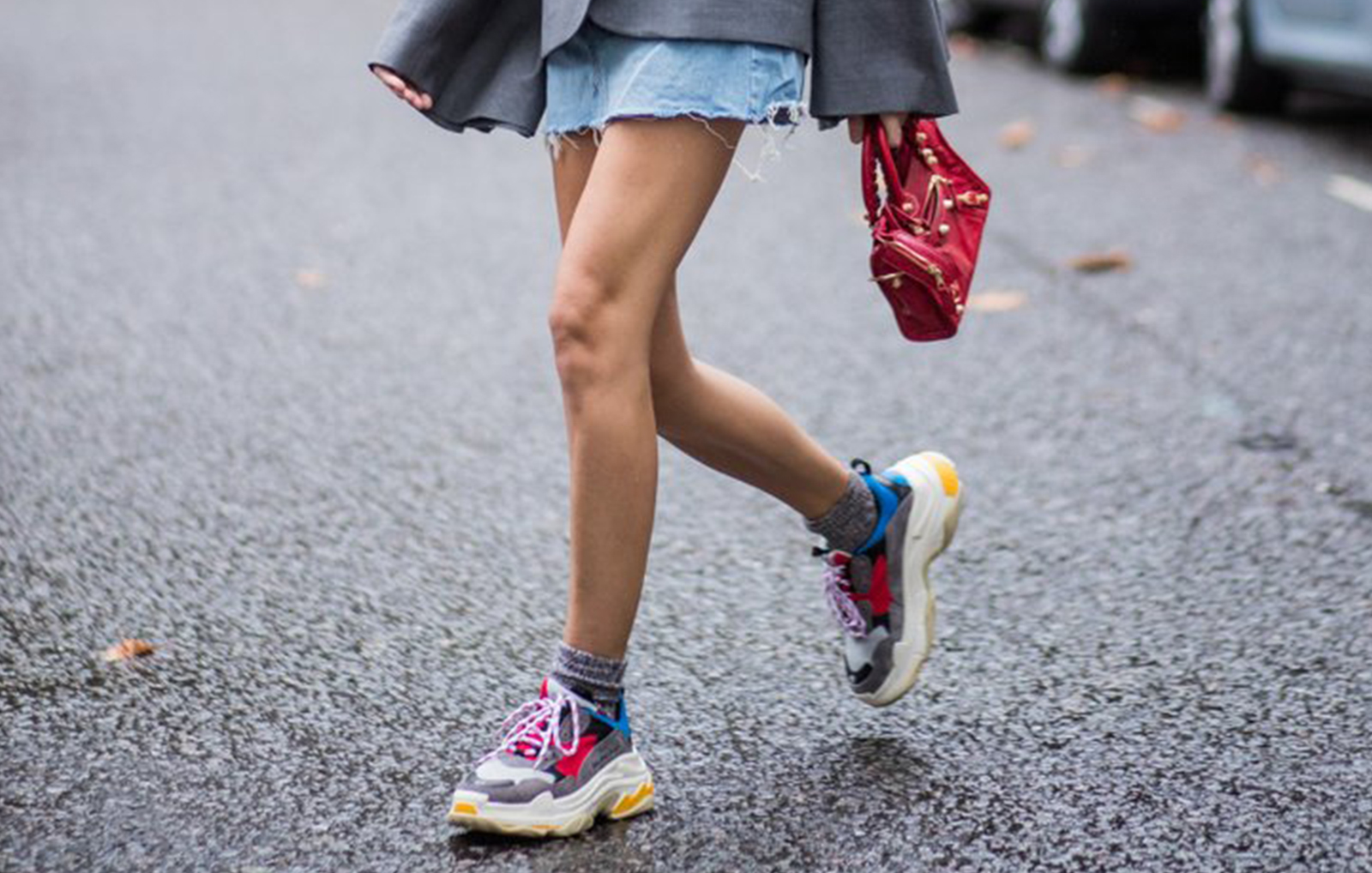 El furor por el diseño de estas zapatillas, causa opiniones encontradas, tiene una gran cantidad de detractores pero una cantidad superior es la que impone tendencia en las calles, ocasionando que las ventas suban hasta hacer que el modelo se agote.
Marcas como Balenciaga, Adidas, Versace y Fila entre otras, se destacan en las elecciones. Tal es el furor por el modelo en cuestión que las reediciones tienen nuevos colores.
Particularmento no me gusta el diseño, pero no se puede negar el alcance al que llegó siendo el accesorio más fotografiado en la última semana de la moda.
Founder & Chief Creative on DRESSTYLE | Graphic Designer graduated from the University of Buenos Aires. Specilist in Branding, Marketing, Multimedia and Design. Creative Director and Stylist for DRESSTYLE MAG.
Take breaks, Drink coffee, Have fun and BREAK THE RULES !!!