Bill Cunningham fue un reconocido fotógrafo de la moda, el primero en fotografiar en streetstyle en las calles de Nueva York.
Bill Cunningham-Harper's Bazaar
Nació en 1929 en Boston. Dio sus primeros pasos en el Chicago Tribune y el Daily News.
Trabajó durante cuatro décadas para el New York Times, donde publicó por primera vez su material en 1978.
Su columna fotográfica de la moda neoyorquina  fue la sección más popular para los lectores del New York Times.
Comenzó a hacer fotografías durante la Segunda Guerra Mundial con una cámara llamada "Brownie".
Se hizo famoso por recorrer las calles de New York con su bicicleta y su cámara de fotos, cuando no se conocía el término Streetstyle.
Siempre llevaba puesta una chaqueta azul.
Las fotografías que tomaba en su columna "On The Street" nunca se retocaron con Photoshop.
Bill Cunningham era un afamado fotógrafo que se dedicaba a retratar las tendencias tanto de personajes famosos como anónimos.
Él se mantuvo como una de las personas más encantadoras, amables y humildes.
En el año 2008, Bill Cunningham fue homenajeado con la Legión de Honor y en el 2009, fue denominado "hito viviente" de Nueva York por la propia ciudad.
"Bill Cunningham New York" su documental estrenado en el año 2010, realizado por Richard Press.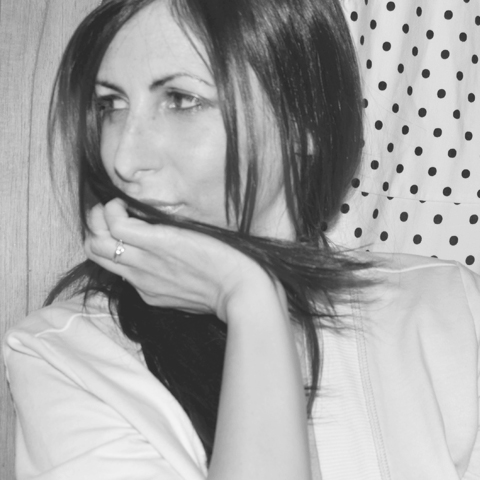 Founder & Chief Creative on DRESSTYLE | Graphic Designer graduated from the University of Buenos Aires. Specilist in Branding, Marketing, Multimedia and Design. Creative Director and Stylist for DRESSTYLE MAG.
Take breaks, Drink coffee, Have fun and BREAK THE RULES !!!