Apertura de la nueva Maison Dior en Bond Street. Ubicada en la calle comercial más prestigiosa de Londres.
La tienda cuenta con cinco pisos, donde la decoración y el buen gusto son la clave de distinción en cada lugar y en cada detalle. Esta boutique se caracteriza por ser la más grande de todas las tiendas de la firma.
El diseñador de la nueva maison ha creado algo luminoso, etéreo y de alta calidad conservando el espíritu clásico de la firma francesa. Se pueden encontrar distintas salas y espacios que se convierten en un laberinto para el consumidor.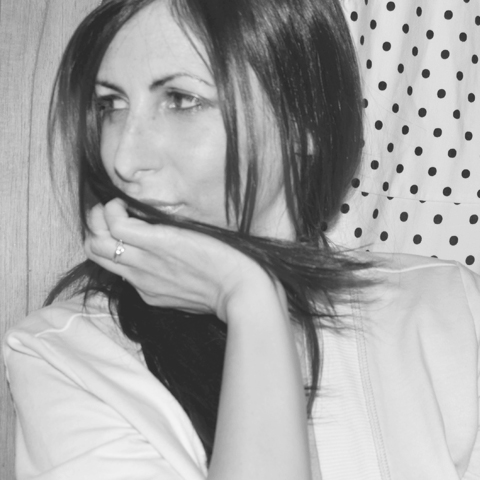 Founder & Chief Creative on DRESSTYLE | Graphic Designer graduated from the University of Buenos Aires. Specilist in Branding, Marketing, Multimedia and Design. Creative Director and Stylist for DRESSTYLE MAG.
Take breaks, Drink coffee, Have fun and BREAK THE RULES !!!