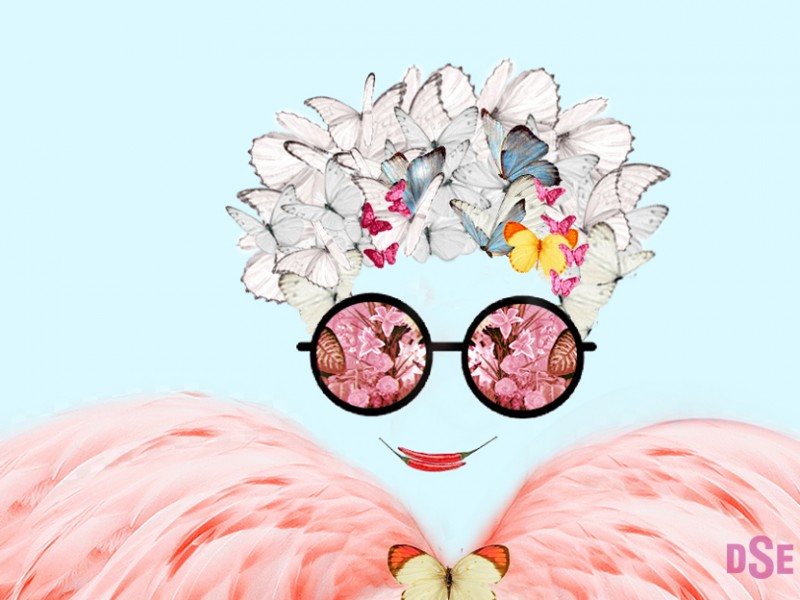 Ella tiene brillo propio, a sus 101 años recién cumplidos le suma su estilo, su entusiasmo y su creatividad. Es diseñadora de interiores, empresaria, con un estilo único o simplemente Iris Apfel.
Es un icono de estilo y de NY. Tuvo una retrospectiva en el Museo Metropolitano de Arte, y hasta un documental en Netflix.
Hasta el día de hoy sigue realizando colaboraciones con diferentes firmas de diseño de interior, objetos y de moda, como la más reciente colaboración con H&M.
Ha decorado las casas de varios presidentes sucesivos de EE. UU.
Su estilo es indiscutible, eclético, distinguido, dónde el color y los accesorios son un sello representativo en sus outfits.
Iris es un icono con brillo propio, no se parece a nada ni a nadie. Gracias por compartir con nosotros tu talento durante todos estos años.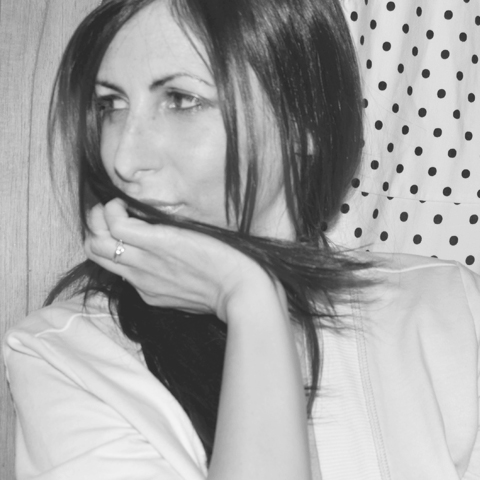 Founder & Chief Creative on DRESSTYLE | Graphic Designer graduated from the University of Buenos Aires. Specilist in Branding, Marketing, Multimedia and Design. Creative Director and Stylist for DRESSTYLE MAG.
Take breaks, Drink coffee, Have fun and BREAK THE RULES !!!