Alguna vez pensaste que una cartera iba a estar inspirada en una bolsa de compras?
La respuesta es Sí! En la vida todo es posible como en la moda.
Esas viejas bolsas de feria que usaban las abuelas, HOY SON TENDENCIA
Un accesorio pensado para las mujeres que nos gusta llevar: libros, makeup, pilas, medias, sweater, cuadernos, agendas, llaves de cuatros lugares distintos, etc, ect…, todo por las dudas y algo más que agregamos, también por las dudas. Para todo esto y más, el accesorio de tendencia posee la característica de maximización del espacio.
Shopper bag, pensada como bolsa de viaje
Uno de los diseños de la bolsa de Balenciaga es similar al diseño de la tipica bolsa azul de compras de Ikea (Firma Sueca) sustentable cuyo valor son 99 centavos.
Similitudes: mismo color, doble mango, tamaño maxi y morfología similar casi igual.
Diferencias: Materialidad, la bolsa de Ikea es de prolipropileno y la bolsa de Balenciaga es de cuero con un precio sumamente elevado.
Tend, coincidencia o inspiración?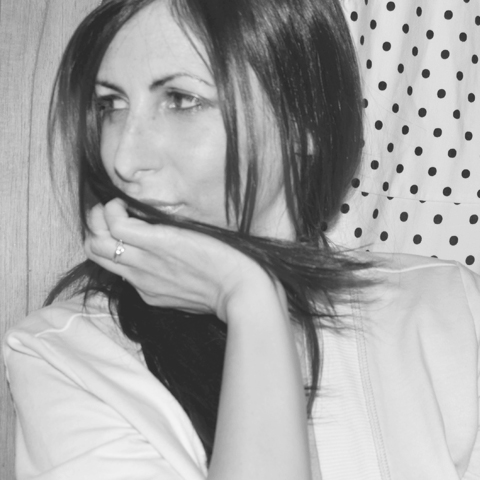 Founder & Chief Creative on DRESSTYLE | Graphic Designer graduated from the University of Buenos Aires. Specilist in Branding, Marketing, Multimedia and Design. Creative Director and Stylist for DRESSTYLE MAG.
Take breaks, Drink coffee, Have fun and BREAK THE RULES !!!