Organizado en un set que imita el orfanato de la abadía en Aubazine, Francia, donde solía vivir la joven Gabrielle Chanel, el show SS20 Couture de Chanel como un cuento de la sobre la transformación de una colegiala que se convierte en institutriz.
La segunda colección de alta costura de Virgine Viard, pasa Chanel, vistió modelos con vestidos de Peter Pan y medias con mocasines. La paleta de colores fue en blanco y negro, la colección que encontró su punto de inflexión en una gama de faldas plisadas, vestidos de plumas y abrigos largos sofisticados.
[vc_gallery type=»nivo» interval=»0″ images=»11885,11886,11887,11884″ img_size=»large»]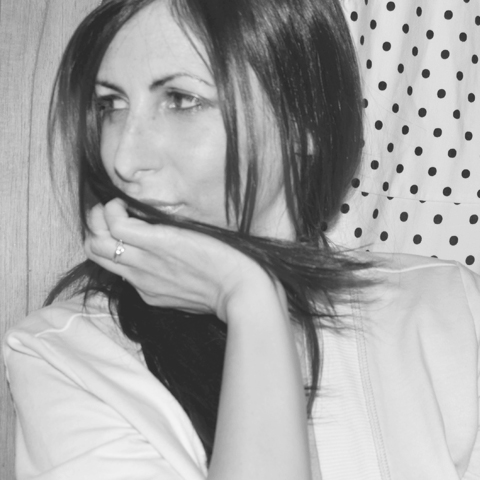 Founder & Chief Creative on DRESSTYLE | Graphic Designer graduated from the University of Buenos Aires. Specilist in Branding, Marketing, Multimedia and Design. Creative Director and Stylist for DRESSTYLE MAG.
Take breaks, Drink coffee, Have fun and BREAK THE RULES !!!