Cuando uno piensa en el color gris, lo asocia con algo triste o indeciso y sin embargo, es un color que por sus características y diversos tonos, puede lograr un look encantador. El secreto de este color es saber como usarlo.
Este es color tan nostálgico como mágico, ya que puede hacer de algo triste y sin sentido, algo asombrosamente elegante.
Vestir en gris o resaltar con gris
Los matices están dados por los detalles de color que acompañan el outfit, así como en las calles vemos señales que aportan luz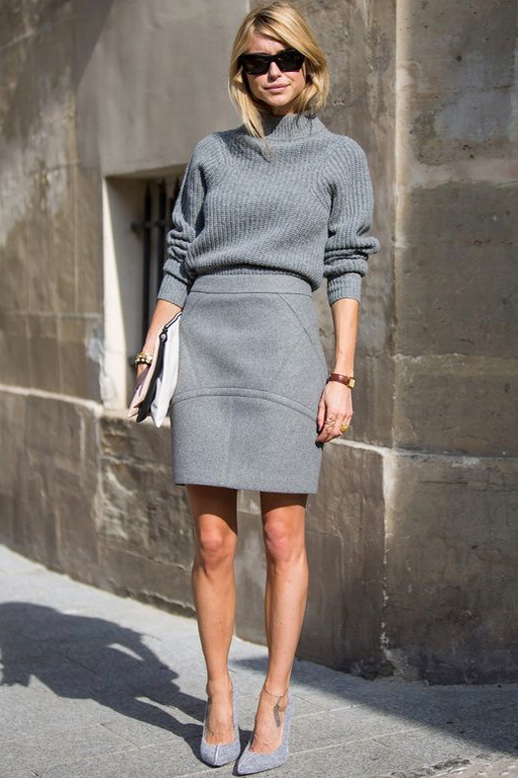 Muchas veces la vestimenta tiene que ver con el estado de ánimo pero creo que este color puede reivindicar la perspectiva que teníamos hasta hoy. Que pasa si usamos un outfit con un gran componente gris y lo mezclamos con accesorios de colores, rosas, naranjas, colorados, amarillos, dorados, plateados, azules,… y podría seguir cualquiera le va a ir bien dándole la posibilidad al detalle de color a ser el protagonista.
Buscando darle sentido a frases como:
Hay grises
para hablar de matices en las situaciones o distintas alternativas. Creo que esta es una gran aproximación este color, que aporta cantidad de alternativas que pocas veces vemos, llevados por su mala prensa de color triste y sin sentido.
Me pregunto si esta metáfora hoy adquirió un mayor sentido…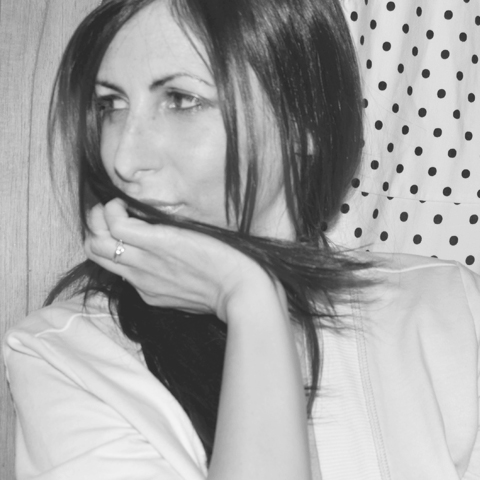 Founder & Chief Creative on DRESSTYLE | Graphic Designer graduated from the University of Buenos Aires. Specilist in Branding, Marketing, Multimedia and Design. Creative Director and Stylist for DRESSTYLE MAG.
Take breaks, Drink coffee, Have fun and BREAK THE RULES !!!