El diseñador Simon Porte define la elegancia y el estilo clásico para hombres y mujeres.
Jacquemus exhibió su colección de mujeres Pre-Fall 2020 y la colección de hombres Otoño / Invierno 2020 en Paris Fashion Week Men 's el pasado fin de semana. Simon Porte Jacquemus, que trae de vuelta muchas siluetas favoritas, como trajes de pantalón anchos y tops elegantes combinados con largas faldas lápiz, una vez más logra definir el estilo eterno.
Se destacan los tonos neutros como base para casi todas las piezas, pero con toques de color en amarillo pastel, rosa fluorescente y verde oscuro, también aparecen en varios artículos.
Para las mujeres, las piezas destacadas incluyen una parte superior «pañuelos atados en la cabeza», en colores pasteles. Otras creaciones incluyen una bralette de rebeca, blazers eléctricos y, por supuesto, la bolsa Le Chiquito en una gama completamente nueva de combinaciones de colores. Otro «Hit» de la colección son las medias 3/4 con sandalías acordonadas, con punta cuadrada y las ya instaladas botas bucaneras, que llegaron para quedarse.
Junto con la colección de mujeres también estaba la gama de hombres, que contaba con  piezas en tono tierra que seguramente atraerían la atención de ambos por igual en la audiencia. Junto con los pantalones elegantes que eran esencialmente solo pantalones cargo de lino, varias camisas con botones y bolsos de hombro también ofrecen un atractivo que trasciende cualquier límite de género. Aunque el traje tiene una gran presencia.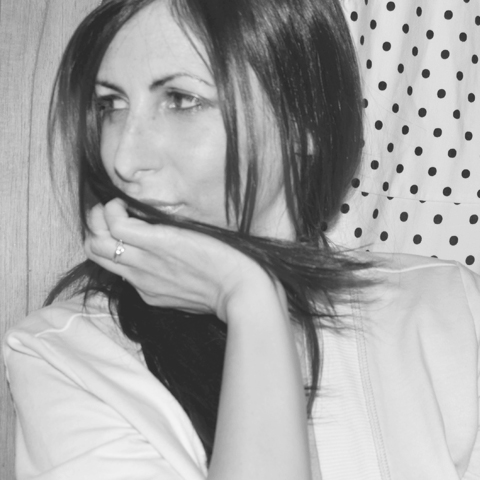 Founder & Chief Creative on DRESSTYLE | Graphic Designer graduated from the University of Buenos Aires. Specilist in Branding, Marketing, Multimedia and Design. Creative Director and Stylist for DRESSTYLE MAG.
Take breaks, Drink coffee, Have fun and BREAK THE RULES !!!