Estas son las tendencias a las que hay que prestar atención y tener en cuenta, a a hora de renovar el guardarropa o porqué, no reciclar prendas de los 90´s. Porque la primicia es que esta tendencia es vintage!
Primero se las pudo ver los puntos que describiré debajo en los desfiles de las principales firmas de moda, luego en las calles y ahora hasta personalidades destacadas las llevan.
Hay datos que tenés que conocer a la hora de comprar piezas de tendencia, un punto elemental es que tienen que ser acorde a vos y por lo tanto que resulten favorecedoras. Otro punto es saber que aspectos querés destacar de tu cuerpo y que detalles querés disimular.
1.Rodete alto
Estos rodetes, tienen muchas formas de hacerse, la clave está en dejar un estilo despeinado y descontracturada
2. Maxi Accesorios
Los aros elevados a la máxima potencia son un «In», donde además de haber formado parte de infinidad de pasarelas cada vez se ven más en las calles tanto de día como de noche.
3. Gafas de colores
Los anteojos se llevan con vidrios de color y si son espejados, aún mejor!
4. Abrigos hombros caídos
Las chaquetas, abrigos y bombers, se llevan con los hombros caídos. Esta es otra tendencia visible para invierno y verano. Es uno de los Hit que te vas a cansar de ver y porqué no, de llevar también!
Off the shoulders
5. Maxi Abrigos
De plumas o las tipicas camperas para la nieve o para la lluvia, Sí combinada con equipos de fondo de armario. Mientras más grandes mejor, por lo tanto si vas a comprar es un detalle para tener en cuenta.
6. Remeras Sueltas o

Loose T-shirts
Otro Item, muy años 90´s, se llevan sueltas con polleras, jeans y polleras de tull, con estiletos o zapatillas. Lisas con frases o estampas.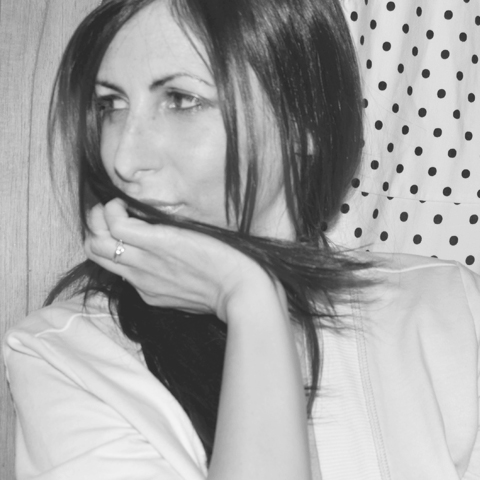 Founder & Chief Creative on DRESSTYLE | Graphic Designer graduated from the University of Buenos Aires. Specilist in Branding, Marketing, Multimedia and Design. Creative Director and Stylist for DRESSTYLE MAG.
Take breaks, Drink coffee, Have fun and BREAK THE RULES !!!