Después de 50 años uno de los diseñadores más disruptivos y creativos, se despide de las pasarelas.
El diseñador Jean Paul Gaultier culinó su último show de alta costura, en la Semana de la Alta Costura de París, Spring-Summer 2020.
La pasarela fue un espectáculo drámatico y teatral, con cameos sorpresa de Madonna, Dita von Tesse, Beth Ditto y otros. La modelos Karlie Kloss, Coco Rocha, Gigi, Bella Hadid y Naomi Campbell, también estuvieron presentes junto con Paris Jackson haciendo su debut en la pasarela.
La colección comenzó con una estética angelical y se transformó en una armonía de colores vibrantes, uniformidad, vestidos tribales y surrealismo. Las supermodelos Karen Elson, Estelle Lefebure y Khelfa regresaron a la pasarela y cerraron el espectáculo icónico, así como una actuación de Boy George.
[vc_gallery type=»nivo» interval=»0″ images=»11841,11842,11843,11844,11845,11846,11847,11848,11849,11850,11851,11852,11853,11854,11855,11856,11857,11858,11859,11860,11861,11862,11863,11864,11865,11866,11867,11868,11869,11870,11871,11872,11873,11874,11875,11876,11877″ img_size=»large»]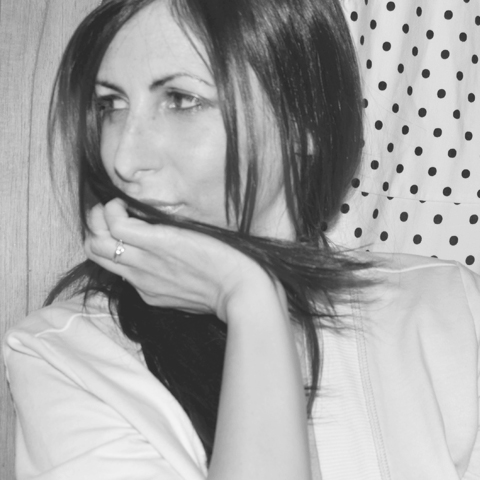 Founder & Chief Creative on DRESSTYLE | Graphic Designer graduated from the University of Buenos Aires. Specilist in Branding, Marketing, Multimedia and Design. Creative Director and Stylist for DRESSTYLE MAG.
Take breaks, Drink coffee, Have fun and BREAK THE RULES !!!