Nuestra inspiración de hoy es la fragancia «Extatic Intense Gold by Balmain». El componente floral de Jasmin, se deduce con el tiempo un poco, las notas de corazón de vainilla, chocolate y heliotropo y el aroma se complementa con ládano y ámbar. La fragancia en sí se compone de flores ultra exóticos. Este perfume con fuerza y personalidad, con brillo propio, transmitido por el oro va perfecto como toque final para un estilo de vanguardia. Las propuestas de accesorios destacan la impronta brillante y texturada, que aporta a un look un detalle personal e importante, para día y para noche.

Extatic una fragancia que acompaña a la moda. Una herramienta imprescindible para vestir estilo!
Cada una de las piezas seleccionadas fueron inspiradas en el aroma de la fragancia y su magnétismo. Donde cada uno cobra una pregnancia similar a la duración del perfume.
Guardar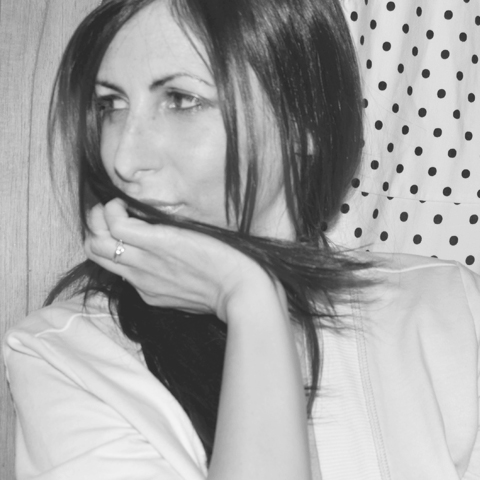 Founder & Chief Creative on DRESSTYLE | Graphic Designer graduated from the University of Buenos Aires. Specilist in Branding, Marketing, Multimedia and Design. Creative Director and Stylist for DRESSTYLE MAG.
Take breaks, Drink coffee, Have fun and BREAK THE RULES !!!