Los paseos y los juegos diarios le dan a nuestras mascotas, la posibilidad de distraerse, ejercitarse y desarrollar su intelecto.
Hablemos de paseos!
Las salidas con tú perro, son muy importantes, te contamos aquí los motivos. A pesar que tu perro juegue todo el día dentro de la casa, el ejercicio más importante es el paseo. Los perros necesitan explorar, además de realizar sus necesidades digestivas.
Es clave cómo nos vinculamos con nuestras mascotas. Observar que no tiré de la correa, que traté de socializar con sus pares, orientarlos y estimularlos en su educación. Esta sencilla actividad ayuda a reforzar tu liderazgo y que tu perro confíe más en ti.
Ellos necesitan entretenerse y descubrir cosas nuevas. Un perro que con el hábito de salir, es más obediente y no causará destrozos.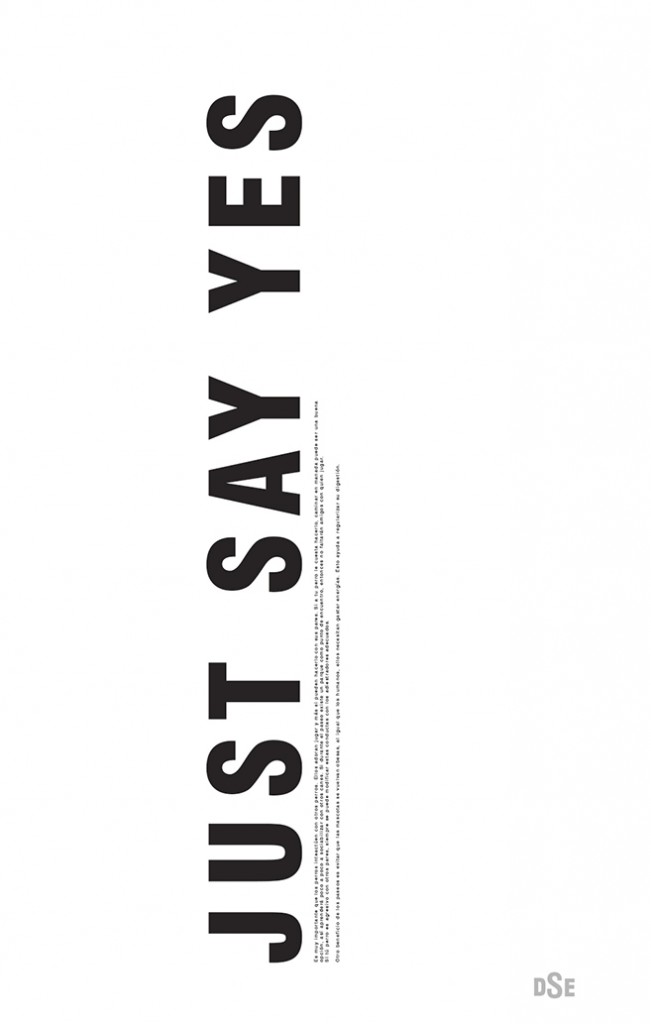 Para realizar paseos seguros es muy importante saber que tu mascota debe salir con correa.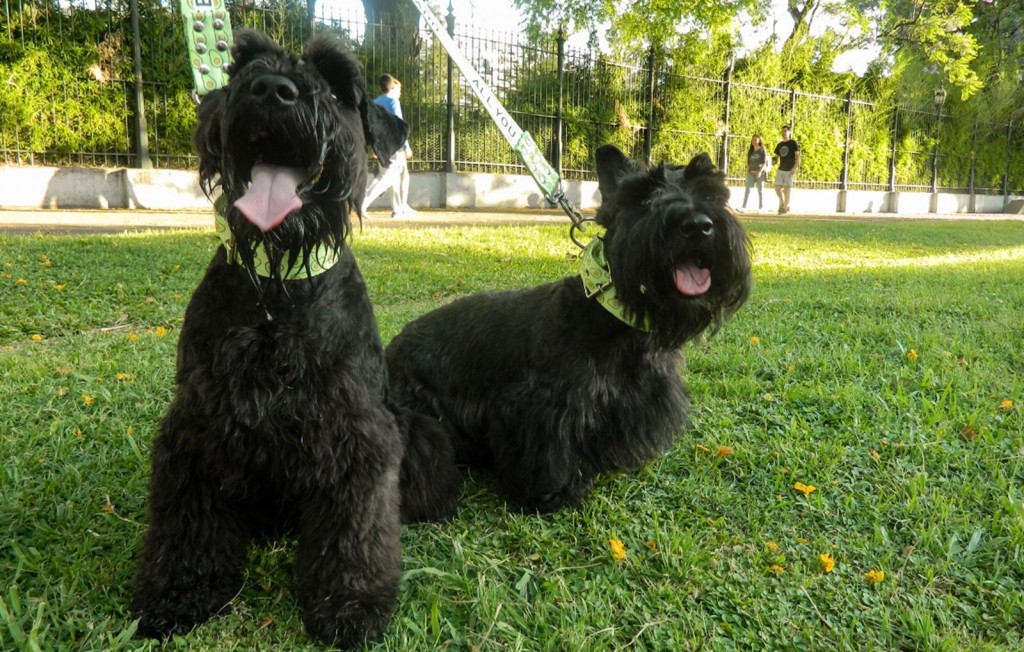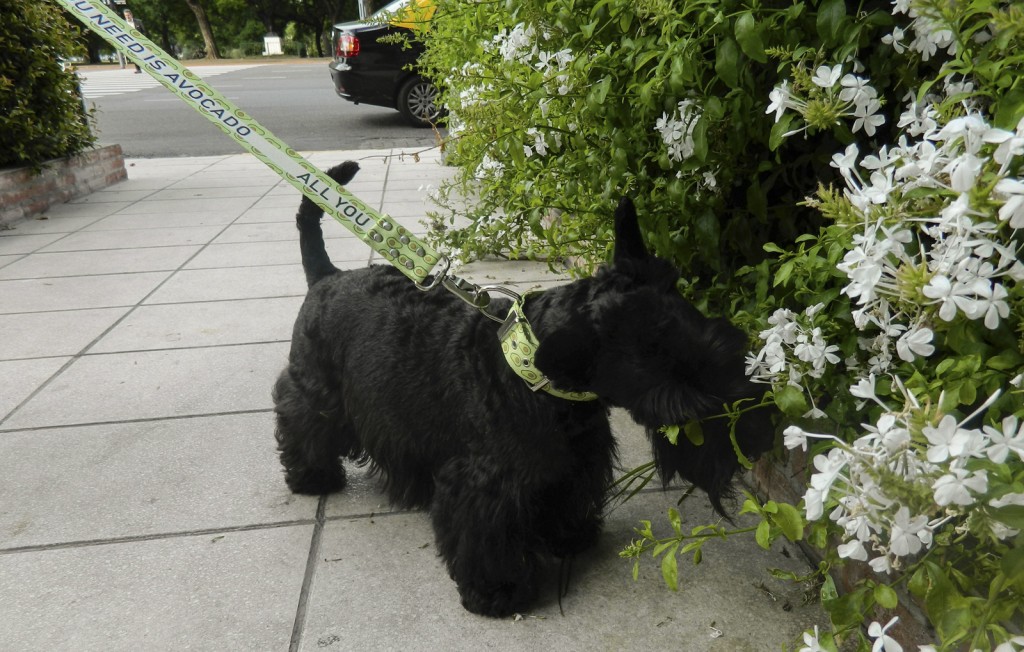 Su entrenamiento es clave: En cada paseo lo ideal es hacer practicar a tu perro para que camine a tu velocidad, a cruzar la calle, detenerse cuando se lo indicas, sentarse, pero sobre todo hacer que te preste atención. Lo ideal en estos casos, es llevar alguna golosina que le guste, llevar salchichas cortadas finitas o zanahorias cortadas en rodajas, si a tu perro le gusta, además esto es ideal para cuidar el peso de tú mascota.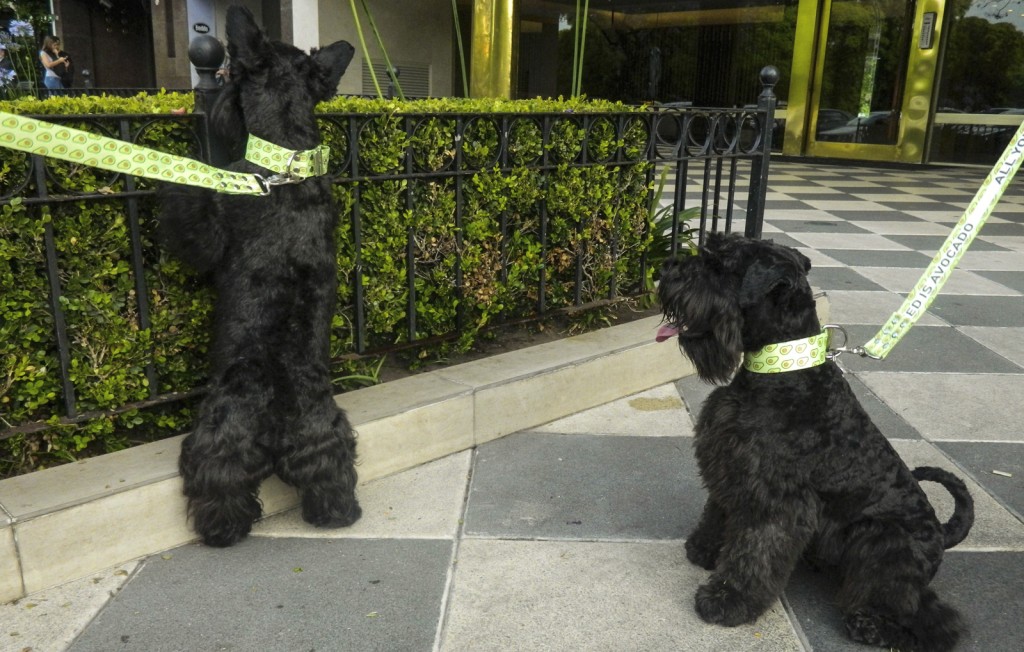 Es muy importante que los perros inteactúen con otros perros. Ellos adoran jugar y más, si pueden hacerlo con sus pares. Si a tu perro le cuesta hacerlo, caminar en manada puede ser una buena opción, así aprenderá poco a poco a sociabilizar con otros canes. Si durante el paseo existe un parque como punto de encuentro, entonces no faltarán amigos con quien jugar.
Sí tú perro es agresivo con otros pares, siempre se puede modificar estas conductas con los adiestradores adecuados.
Otro beneficio de los paseos es evitar que las mascotas se vuelvan obesas, al igual que los humanos, ellos necesitan gastar energías. Esto ayuda a regularizar su digestión.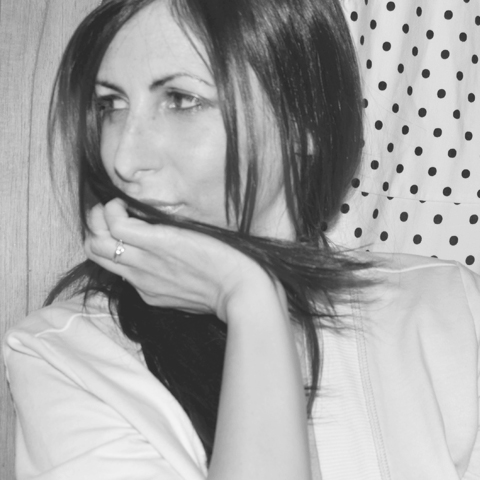 Founder & Chief Creative on DRESSTYLE | Graphic Designer graduated from the University of Buenos Aires. Specilist in Branding, Marketing, Multimedia and Design. Creative Director and Stylist for DRESSTYLE MAG.
Take breaks, Drink coffee, Have fun and BREAK THE RULES !!!