Kendall Jenner, Carolyn Murphy, Imaan Hammam, Mica Argañaraz y Fei Fei Sun, son las protagonistas de Tiffany & Co. La firma celebra la individualidad en su nueva campaña Primavera 2019.
La campaña está inspirada en «Alicia en el País de las Maravillas», @tiffanyandco adoptando un enfoque nuevo y sin complicaciones para la Primavera / Verano 2019. La autoexpresión y las características poses divertidas y descontracturantes de Kendall Jenner , Carolyn Murphy , Imaan Hammam , Mica Argañaraz y Fei Fei Sun, expresando una imagen lúdica, sofisticada y divertida.
[vc_gallery type=»nivo» interval=»0″ images=»11052,11056,11055,11054,11053″ img_size=»large»]
Los modelos se capturan en una serie de fotografías mientras interactúan con elementos inesperados a la sombra de Tiffany Blue®, como un juego de ping-pong o una bufanda.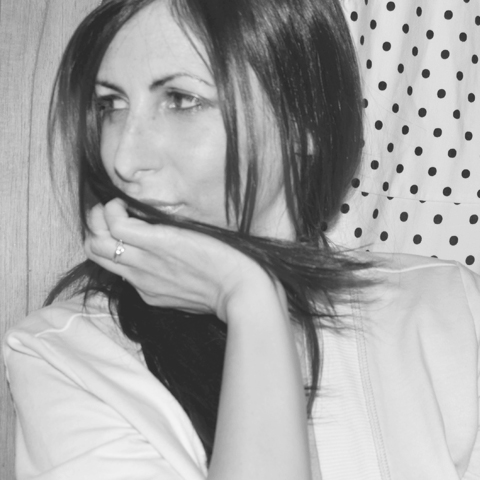 Founder & Chief Creative on DRESSTYLE | Graphic Designer graduated from the University of Buenos Aires. Specilist in Branding, Marketing, Multimedia and Design. Creative Director and Stylist for DRESSTYLE MAG.
Take breaks, Drink coffee, Have fun and BREAK THE RULES !!!