Wonder woman? Te has puesto a pensar que todos tenemos algo maravilloso para compartir?
El poder compartir un poco de la belleza que cada uno posee, hace que podamos contarle al otro algo nuestro, dejando que los hechos digan más que las palabras. Cuando hablo de belleza no solo hablo de belleza física sino nuestras actitudes y comportamiento, frente a los otros.
Así como cada persona tiene una personalidad que la diferencia del resto y la hace memorable, lo mismo ocurre para las marcas, que deberían tener una personalidad clara marcada. Por eso es tan importante diferenciarse del resto y dejar una impronta de "estilo". La clave es no pasar desapercibido, diferenciación es todo! El estilo personal lo es todo!
Por qué no, animarse a buscar un look propio favorecedor, que represente tu personalidad y que exalte tu belleza? Pensaste alguna en cuáles son los colores que mejor te quedan? Todos estos detalles hacen a la belleza sumados al trabajo interior, la cual fluye cuando más seguras nos sentimos.
Estoy convencida de que todas somos bellas y tenemos mucho para contar. Por qué no hacerlo, entonces?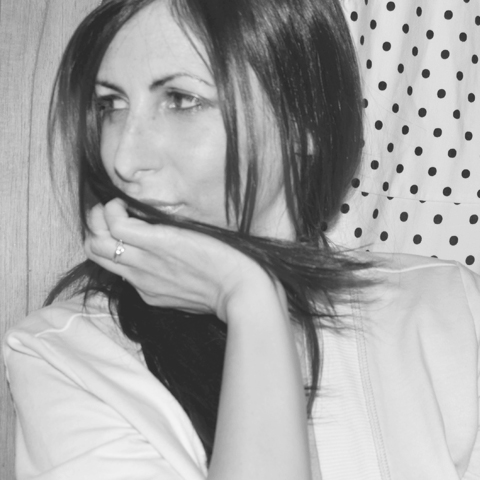 Founder & Chief Creative on DRESSTYLE | Graphic Designer graduated from the University of Buenos Aires. Specilist in Branding, Marketing, Multimedia and Design. Creative Director and Stylist for DRESSTYLE MAG.
Take breaks, Drink coffee, Have fun and BREAK THE RULES !!!