Beauty Pantone trend, estos son los colores que marcaran las tendencias para esta temporada.
Detalles originales y fáciles de aplicar para maquillarte.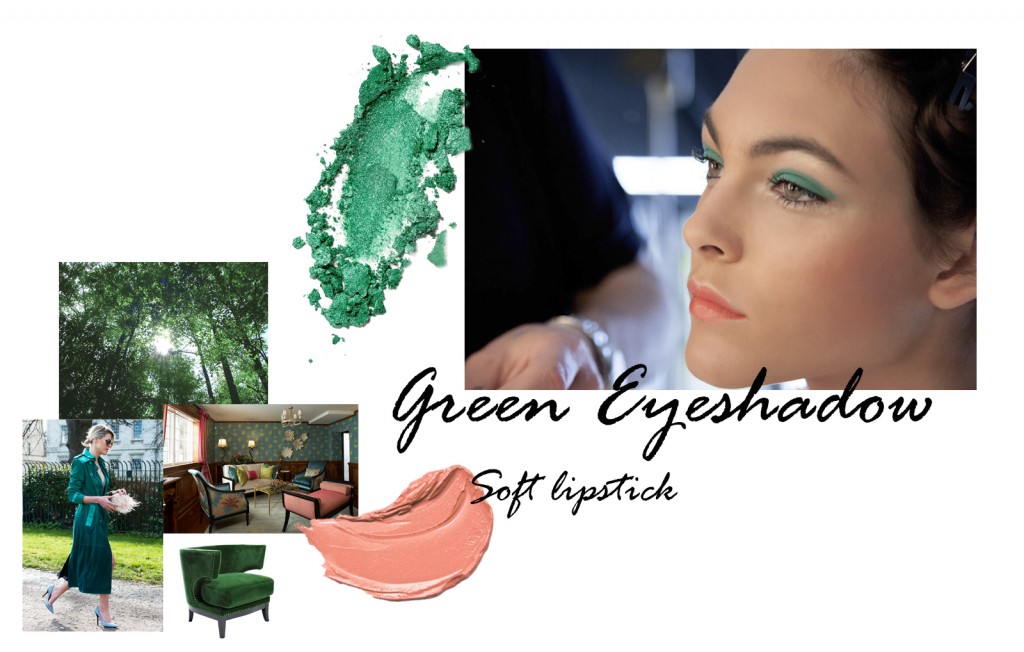 Guardar
Eyes
Para marcar un toque distinto la propuesta color verde aturquesado para los ojos está marcando tendencia con labios con un color muy suave.
El foco está puesto en la mirada, aportando brillo y potencia a los rasgos.
Soft
En la segunda opción, los ojos se suavizan con sombras claras otorgando luz al rostro.
El acento está puesto en la boca, con un color rojo suave con terminación glossy.
Líneas delicadas y livianas describen este make up.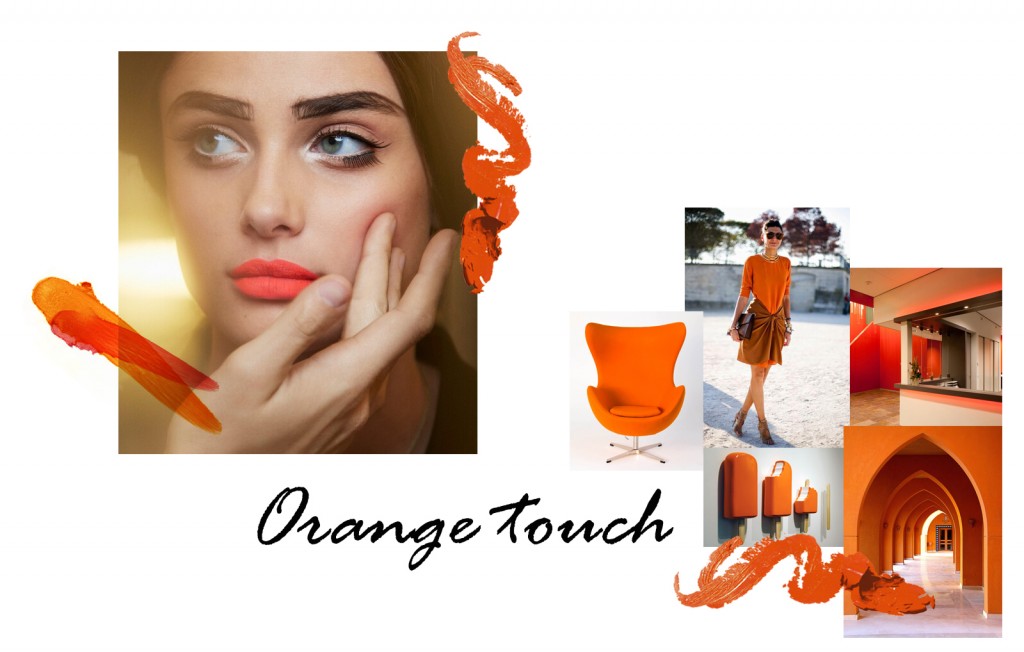 Orange
Los naranjas vienen pisando fuerte!
Orange Lip Color, un detalle que sin duda levanta cualquier look. Audaz y mate para la elección naranja de los labios.
Para los ojos detalles muy simples, iluminados con unos toques de sombra clara con brillo, finalizando con máscara de pestañas.
Shine
Brillo, brillo y más brillo para los labios pero esta vez dado por un  Glitter Lip, como se pudo ver en el último Fashion Week Milan en la pasarela de la firma Fendi.
Ojos suaves marcados con una línea negra para realzar la mirada.
Guardar
Founder & Chief Creative on DRESSTYLE & Just Bee Brand Agency.
DRESSTYLE is Inspiration, Fashion, Style, Design, Lifestyle, Recipes, Fun, Sustainability, Innovation, Branding & Busines.
Take breaks, Drink coffee, Have fun and BREAK THE RULES !!!
Instagram: @yanpiccolo