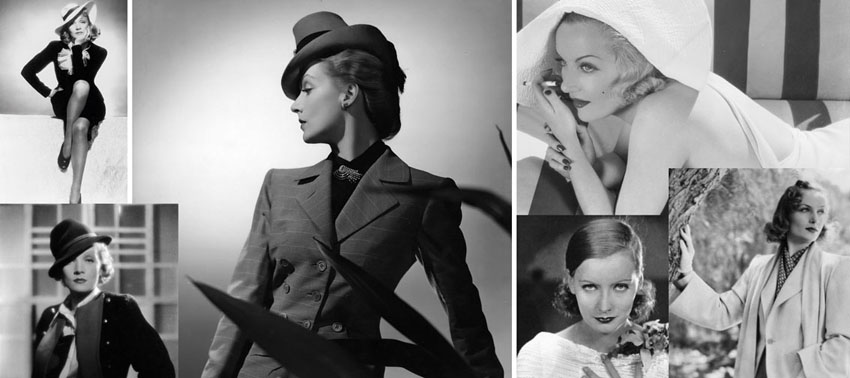 El período de «Entreguerras | 1920 -1940 »
En los años treinta el cine de Hollywood fue una gran influencia para la moda.
Los diseñadores del cine americano generan un estilo original, favorecedor y fotogénico.
Escotes pronunciados, lentejuelas, pieles, transparencias, plumas, boquillas y el uso del estilo masculino pero acentuando la figura femenina.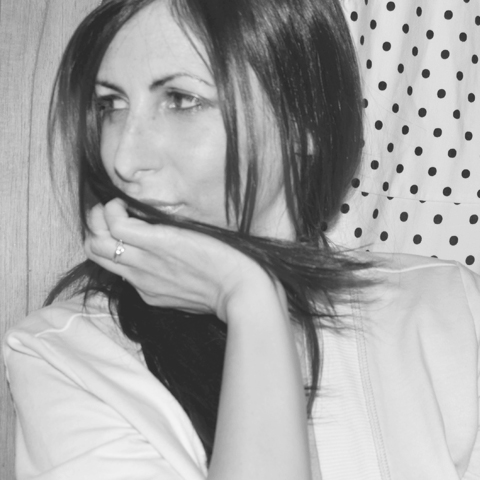 Founder & Chief Creative on DRESSTYLE | Graphic Designer graduated from the University of Buenos Aires. Specilist in Branding, Marketing, Multimedia and Design. Creative Director and Stylist for DRESSTYLE MAG.
Take breaks, Drink coffee, Have fun and BREAK THE RULES !!!