El glam de los 70's se apodero de las pasarelas con sus plataformas y brillos. Esta tendencia volvió en los 90´s y ahora promete volver a instalarse en las calles.
Con inspiración en el Glam Rock liderado por David Bowie, Elton John y Kiss.
En los años 70´s se podían ver estos looks de altísimas plataformas en Studio 54 el lugar de moda, vanguardia y excesos por excelencia, durante esos años en New York. Donde personalidades de la música, el arte y la moda se hacían presente a menudo.
Guardar
[vc_gallery type=»image_grid» interval=»3″ images=»5115,5114,5128,5127,5129,5130″ onclick=»link_image» custom_links_target=»_self»]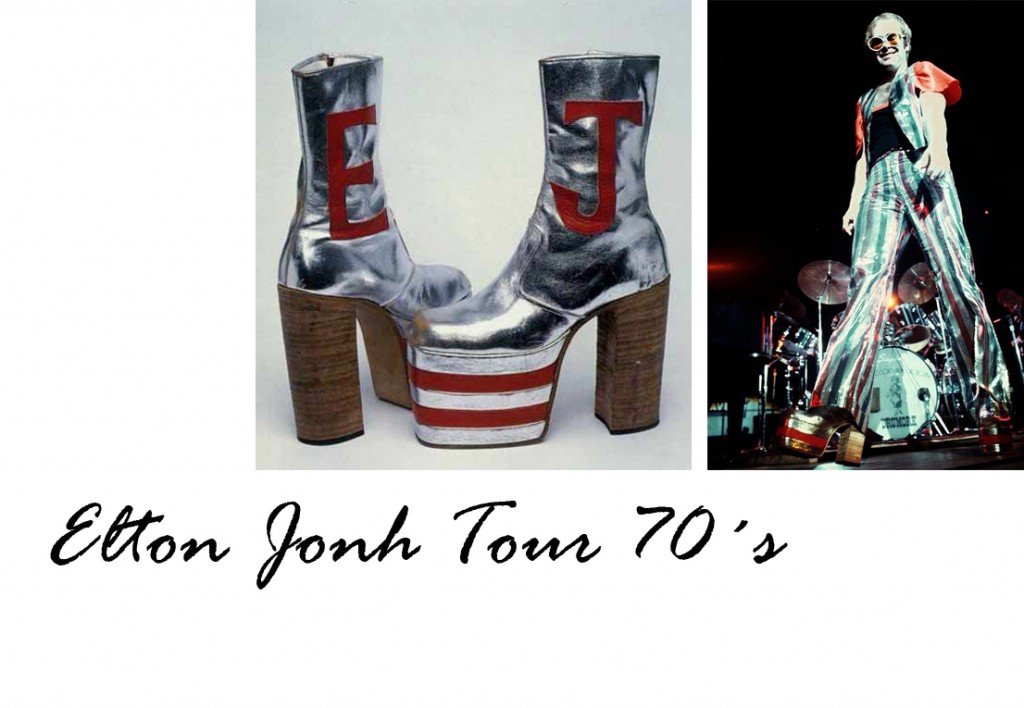 Esta tendencia se viralizó por las calles, revistas y shows. David Bowie fue un adelantado a su época, su estilo sirvió de inspiración a diseñadores y magazines de moda del mundo.
Aquí hacemos un recorrido por la historia hasta llegar a la actualidad donde se resignifican las glamorosas y extravagantes plataformas.
Guardar
Guardar
Guardar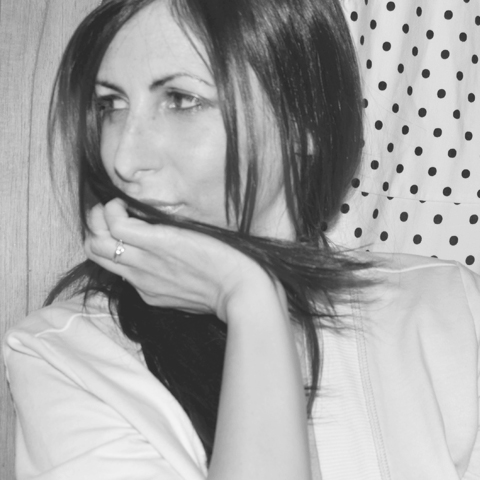 Founder & Chief Creative on DRESSTYLE | Graphic Designer graduated from the University of Buenos Aires. Specilist in Branding, Marketing, Multimedia and Design. Creative Director and Stylist for DRESSTYLE MAG.
Take breaks, Drink coffee, Have fun and BREAK THE RULES !!!