Giraffe Manor es un Hotel ubicado en Nairobi, Kenia. La característica clave es que las jirafas se mezclan con los huespedes. Es un lugar exclusivo, situado junto a un bosque autóctono del barrio de Langata. Desde las ventanas se puede visualizar el monte Kilimanjaro o las impresionantes colinas de Ngong.
El lugar se convirtío en una reserva de jirafas, debido a que cuando llegaron sus primeros dueños Betty Leslie Melville y su marido Jock, cuando todavía era una granja donde vivían.
En ese momento solo quedaban alrededor de 120 de estas jirafas en todo el mundo. Crearon el Fondo Africano para la Vida Silvestre en Peligro (AFEW) en Maryland, Estados Unidos. Adoptaron cinco jirafas, Dos años después de la adopción de Daisy(su cuarta jirafa adoptada), llegaron otras cinco jirafas y en 1983 abrieron el Giraffe Centre (AFEW Kenya)
El complejo cuenta con un piano que fue traído a África hace más de un siglo y una habitación amueblada con los muebles de Karen Blixen, autora de «Memorias de África». Las jirafas no son territoriales y se mueven para buscar comida y agua. Manor es mucho más pequeño que el área en el que normalmente habita una jirafa salvaje (entre 5 y 600 kilómetros cuadrados), pero sus ganas de comer, hace que se adapten perfectamente en el hotel e interactuen con los viajeros.
En la actualidad, entre 300 y 400 jirafas Rothschild deambulan por las tierras salvajes de Kenia. De hecho, los Leslie-Melvilles son considerados como las únicas personas que han criado jirafas salvajes con tanto éxito.
Jock falleció de cáncer en 1984 y poco después Betty empezó a abrir su casa a diferentes viajeros. Con las ganancias que conseguía gracias a su estancia se destinaban al centro educativo levantado junto a la propiedad. Aun así, poco después de la muerte de Jock, Betty regresó a Baltimore y entregó la dirección del complejo a su hijo.
La mansión comenzó a convertirse en un Petit Hotel.
En marzo de 2009, Mikey y Tanya Carr-Hartley compraron Giraffe Manor y ahora forma parte del grupo de alojamientos y hoteles The Safari Collection. El lugar es visitado por distintas personalidades.
El lugar además de ser una reserva concecta a los viajeros con las jirafas compartiendo desayúnos, almuerzos y cenas, todo en cordial armonía.
Les dejamos un video de la talentosa Petite Meller – "Baby Love", filmado en Giraffe Manor
Petite Meller - Baby Love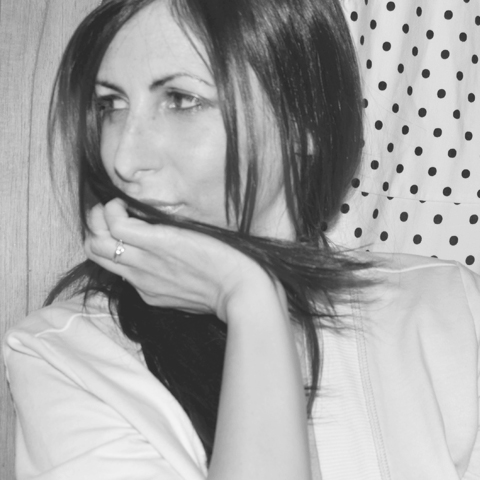 Founder & Chief Creative on DRESSTYLE | Graphic Designer graduated from the University of Buenos Aires. Specilist in Branding, Marketing, Multimedia and Design. Creative Director and Stylist for DRESSTYLE MAG.
Take breaks, Drink coffee, Have fun and BREAK THE RULES !!!