Esta semana quiero compartir del color del momento y que está dando mucho que hablar, sí el color «ROSA o Pink», un color en su versión pastel que pone un toque de encanto y sofisticación a todo outfit. Esta tendencia va desde sombreros y boinas, vestidos, monos, pantalones, busas, abrigos, accesorios, el punto es que hay que tenerlo!
El Must-have un tapado de piel ecológica en este color acompañánadolo por un «Pink» total look, también se puede llevar este tono con las combinaciones de bordo, negro y colores metalizados dorado y plateado.
Hay una gran variedad de opciones y combinaciones posibles. Lo importante es saber elegir los detalles, si no te animas a un total look en rosa, puedes optar por un vestido negro y zapatos negros, acompañados de un abrigo y cartera en tonos rosa.
[vc_images_carousel images=»7938,7939,7926,7925,7927,7931,7948,7928,7929,7937,7933,7934,7935,7930,7940,7941″ onclick=»link_image» custom_links_target=»_self» mode=»horizontal» speed=»5000″ slides_per_view=»5″ hide_pagination_control=»yes» wrap=»yes» img_size=»full» partial_view=»yes»]
Pink Sweater By Sathya, Boots By Jimmy Choo, Tassel- Leather Ostrich Leg- Candy Pink Mix By Jimmy Choo, Logan Suede Patent- Bordeaux By Jimmy Choo, Mitsu By Jummy Choo, Boots Miller Flat By Jimmy Choo, Mavy Shoes By Jimmy Choo, Dennis Azul Boots By Salman, Lockett Envelope Mini Fur- Candy Pink By Jimmy Choo, Helena By Jimmy Choo, Lingerie By Lucille, Vestido Fildes By Dappiano, Anouk Shoes By Jimmy Choo, Bandolera Rolling By Besha, Seiko Lord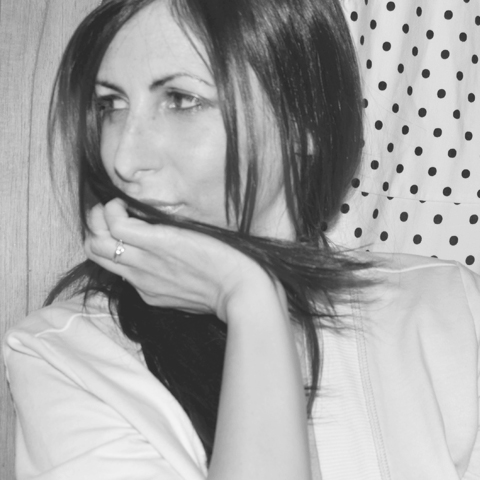 Founder & Chief Creative on DRESSTYLE | Graphic Designer graduated from the University of Buenos Aires. Specilist in Branding, Marketing, Multimedia and Design. Creative Director and Stylist for DRESSTYLE MAG.
Take breaks, Drink coffee, Have fun and BREAK THE RULES !!!