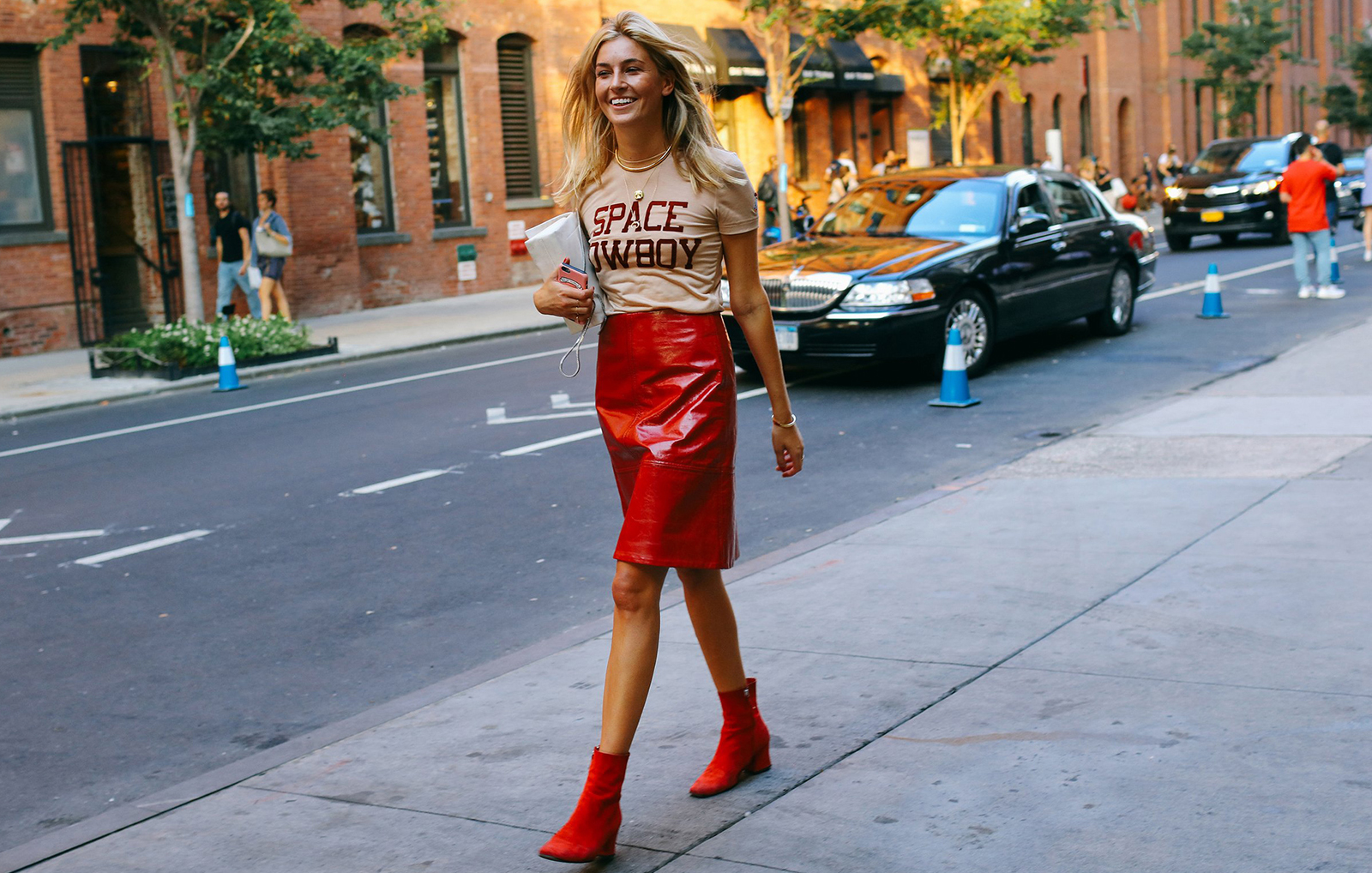 Preparadas para brillar sin parar? El brillo y las texturas brillantes son tendencia, en distintos colores, materialidades, en vestidos, pantalones, medias, zapatos, carteras, camisas, remeras, abrigos, carteras, sombreros y todo lo que se te ocurra.
Esta tendencia es como estar en un cuento de Alicia en el País de las maravillas donde todo es posible! Donde todo es radiante, resplandeciente y obviamente brillante.
El mantra es inspirar, sentir, vestir y brillar
Sin dudarlo sin imposiciones de dictamenes armados, estamos pasando por un momento donde la moda de sinónimo de libertad y personalidad. Todos pueden marcar tendencia llevando un espíritu libre de vestir y sentir. La creatividad se pone a tus pies para que crees tu imagen vos misma.
from Jimmy Choo
Guardar
Guardar
Guardar
Guardar
Guardar
Guardar
Guardar
from Jimmy Choo
Guardar
Los shows de moda mostraron un despliegle de alternativas para lucir esta tendencia.
Me pregunto sí aquí se aplica el ya conocido dicho «Less is more» o «Menos es más», yo ya tengo la respuesta y vos, que pensas?
Paul Rand decía:
Diseño es la manipulación de forma y contenido… El Contenido es la idea, la Forma lo que haces con la idea
Las ideas están, aquí mostramos muchos usos para llevar brillo a toda hora y en todo momento. Vos  elegis como crear tu estilo.
Dolce Gabbana
Guardar

Tommy Hilfiger, Fall 2016
Guardar

Chanel Cuba Cruise Spring 17
Guardar
Menos no necesariamente es más
Milton Glaser
Founder & Chief Creative on DRESSTYLE | Graphic Designer graduated from the University of Buenos Aires. Specilist in Branding, Marketing, Multimedia and Design. Creative Director and Stylist for DRESSTYLE MAG.
Take breaks, Drink coffee, Have fun and BREAK THE RULES !!!