Una receta Italiana, simple y rica!
Ingredientes:
1. Helado de Vainilla
2. Café expreso
3. Chispas de chocolate
Un affogato en Italiano significa: ahogado, es un postre italiano a base de café
Receta:
1. Coloca una taza o vaso irrompible en el congelador. Esta bebida funciona mejor cuando el recipiente y el helado están lo más fríos posible.
2. Agrega un poco de helado de vainilla muy frío dentro del vaso. …
3. Incorporar un trago doble de café expreso.
4. Agrega una cubierta de chispas de chocolate.
Terminado!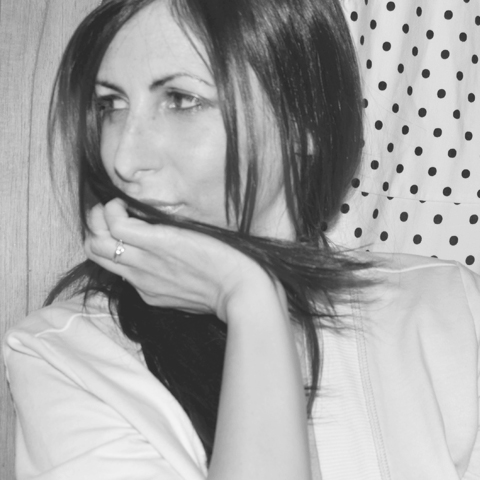 Founder & Chief Creative on DRESSTYLE | Graphic Designer graduated from the University of Buenos Aires. Specilist in Branding, Marketing, Multimedia and Design. Creative Director and Stylist for DRESSTYLE MAG.
Take breaks, Drink coffee, Have fun and BREAK THE RULES !!!