Ibiza es uno de los detinos elegidos para tomar vacaciones, desde aquí recomendamos disfrutar del atardecer desde las calas o restaurantes. La energía que transmite ver el sol caer es mágica y energética.
Un tip, disfruta de los días de mucho viento. Una puesta de sol es una de las mejores cosas que hacer en Ibiza.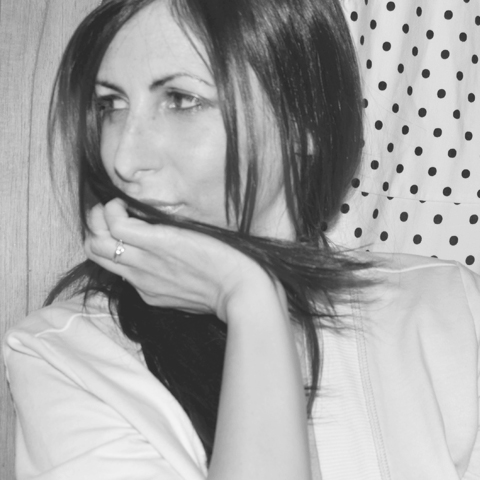 Founder & Chief Creative on DRESSTYLE | Graphic Designer graduated from the University of Buenos Aires. Specilist in Branding, Marketing, Multimedia and Design. Creative Director and Stylist for DRESSTYLE MAG.
Take breaks, Drink coffee, Have fun and BREAK THE RULES !!!