Desde Jane Birkin a Alexa Chung, todas rendidas al encanto de las canastas, atemporales y colocando el toque final al look para marcar la diferencia.
Este objeto de deseo que a pesar del paso del tiempo sigue más vigente que nunca. Las canastas se pueden usar en todas las épocas del año, aquí te mostramos propuestas. El detalle original depende de la cretividad de quién use estos accesorios, muchas veces se piensa que debemos usar este tipo de materialidad durante las épocas de verano, pero esto no es así. Las canastas marcan un estilo eterno, para día, para noche, para invierno o verano todo depende de la combinación adecuada y forma adecuada. Se pueden usar más grandes, más pequeñas, con estilo campestre, de pic-nic, más estilizadas, bordadas como las que mostró la Firma Dolce & Gabbana en temporadas anteriores.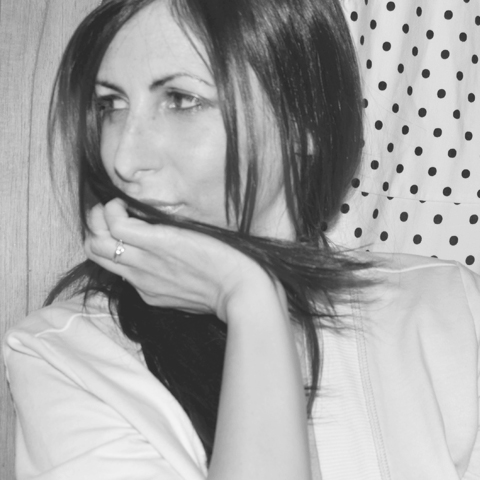 Founder & Chief Creative on DRESSTYLE | Graphic Designer graduated from the University of Buenos Aires. Specilist in Branding, Marketing, Multimedia and Design. Creative Director and Stylist for DRESSTYLE MAG.
Take breaks, Drink coffee, Have fun and BREAK THE RULES !!!