El blazer o chaqueta es una de esas prendas indispensables a la hora de conseguir un gran look muy favorecedor. Después de la segunda guerra mundial se popularizó, luego que los diseñadores buscaran que las mujeres se vieran más femeninas y pudieran dar un toque sofisticado a su estilo, donde la mujer tuvo que adoptar una indumentaria más económica y práctica, debido a la situación emergente.
En todo el mundo y, todavía hoy, seguimos llevando esta prenda. Con el correr de la moda a sufrido algunos cambios, cómo largos más cortos o a la cadera, con hombreras, de paño, terciopelo un hit en esta temporada, de colores, en denim, rayas, Pie De Pool, y
el infaltable, un clásico entre los clásicos: The Little Black Jacket de Coco Chanel. Ella tan elegante, original y visionaria supo que esta seria una prenda eterna! Reina de los outfit
Power Jacket
Sport
Las chaquetas o blazers se pueden usar con jeans, una camiseta blanca, con tipografía o alguna estampa y unas zapatillas o mocasines.
Trend
Blazer de terciopelo con una pollera plisada y botas acordonadas.
 Classic
Chaqueta negra, camisa blanca, pantalones anchos debajo de la rodilla y stilettos.
Tips:
Una buena forma de invertir es comprar clásicos!
Buscar un sector en el guardarropa para este estilo de prenda, para que se pueda encontrar fácilmente, ya que es una prenda comodín.
Si tienes que comprar, los más recomendable es comenzar por una chaqueta negra.
Animarse a los colores y texturas, pondrán un toque original a tu estilo.
Sí vas a invertir en una chaqueta de tendencia, las chaquetas de terciopelo de colores, corte militar, con parches o pegatinas y con botones grandes, vienen para instalarse.
La protagonista de esta historia es Sol Davison.
Ph: Pedro Bruno, Producción y estilismo: Luciana Romero, Asistente: Romina Spano, Make up y pelo: Carola Cofiné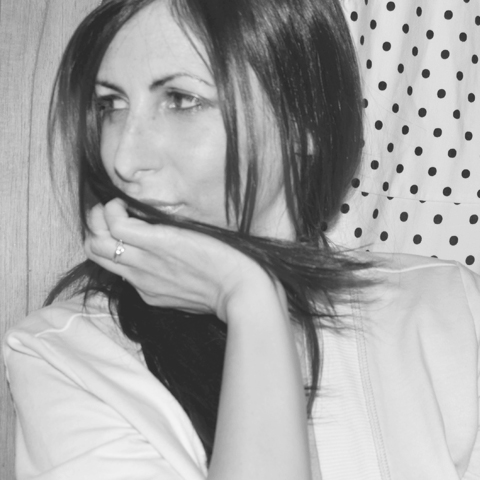 Founder & Chief Creative on DRESSTYLE | Graphic Designer graduated from the University of Buenos Aires. Specilist in Branding, Marketing, Multimedia and Design. Creative Director and Stylist for DRESSTYLE MAG.
Take breaks, Drink coffee, Have fun and BREAK THE RULES !!!