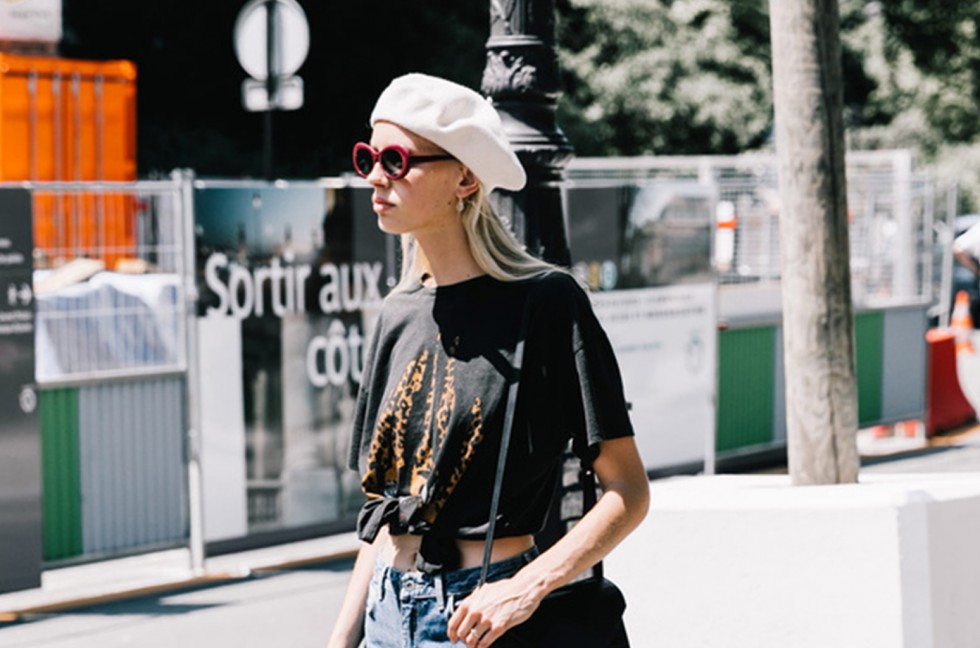 Las boinas son el accesorio «IT «. Este accesorio que remite a la capital Parisina, hoy marca tendencia en las calles del mundo.
Ellas llegaron para quedarse, de paño, lentejuelas, tejidas, en distintas texturas, con apliques y colores. El toque de estilo que se lleva todas las miradas.
Las tendencias anuncian que tanto para la temporada invernal como la temporada de verano las boinas ganan un lugar preponderante.
El accesorio llave son las boinas
Ellas representan sofisticación por excelencia, se pueden llevar con polleras largas, cortas, denim, vestidos, botas altas y hasta zapatillas.
Debajo te mostramos algunas propuestas para combinarlas y acompañar un estilo original.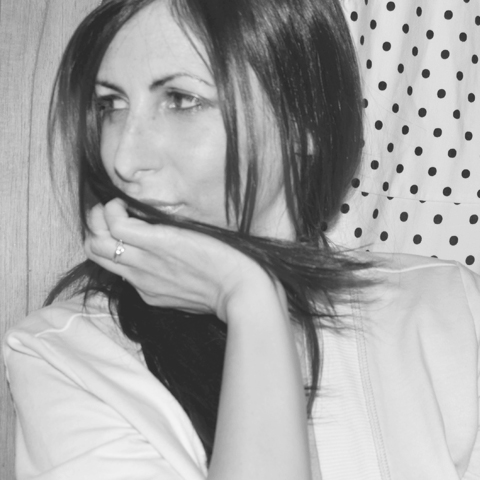 Founder & Chief Creative on DRESSTYLE | Graphic Designer graduated from the University of Buenos Aires. Specilist in Branding, Marketing, Multimedia and Design. Creative Director and Stylist for DRESSTYLE MAG.
Take breaks, Drink coffee, Have fun and BREAK THE RULES !!!