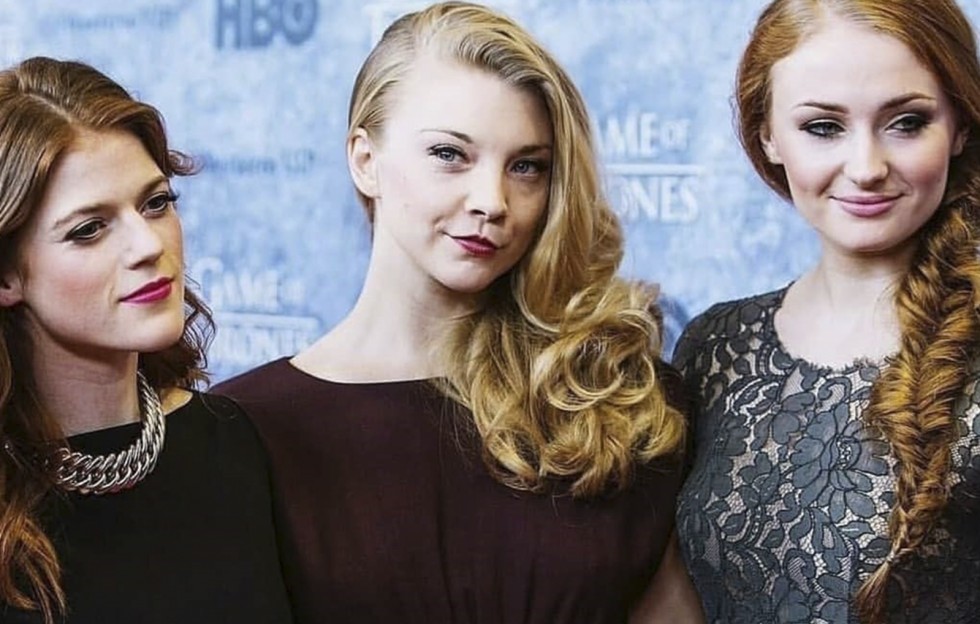 Tras la fiebre mundial de la saga "Juego de tronos", desde Lentesplus.com te brindan
algunos consejos de belleza para que puedas lucir como la misma Daenerys Targaryen, Arya o Sansa Stark.
La serie estadounidense "Game Of Thrones" y el inmenso mundo de fantasía creado por el autor George R.R.Martin han generado un fanatismo e interés a nivel mundial
inconmensurable. La producción ha logrado atraer a gran parte de la audiencia con la
belleza de las actrices de la tira, pero no todas las mujeres contamos con maquilladores
profesionales y un equipo que nos hagan lucir como ellas. Pero siempre quedan
estrategias para poder convertirnos en reinas. Descubre con qué personaje te sientes
identificada y copia el look de tu actriz preferida.
Sansa Stark:
Romántica, inteligente, analítica e intuitiva . Se destaca por sus ojos
color agua, lo cual tú también puedes lograr a través de los lentes de contacto
cosméticos "Sterling Gray", que puedes conseguir en la tienda online de
Lentesplus.com . Al igual que cualquier otro color que se asemeje al de tu actriz
favorita, estos lentes son cosméticos, solo cambian el color de tu ojo, pero si
requieres alguno con fórmula para miopía también los puedes conseguir.
Perteneciente a la casa Stark, símbolo del lobo salvaje, se la vincula con la
naturaleza y el frío. El tinte colorado de sus cabellos está acompañado por una
paleta de maquillaje de colores ahumados, tonos mate, nude, tierra y cálidos, sin
olvidar los dos puntos más importantes: un buen rímel para darle presencia y
misterio a la mirada, y pronunciar fuertemente los vértices de tu cara con un
rubor rojizo.
Daenerys Targaryen:
Madre de dragones, poderosa, audaz, impulsiva , con sus
cabellos largos y plateados, perteneciente a la casa Targaryen, relacionada con el
fuego y la sangre. La gama de colores que deberás utilizar para lograr su mirada
son tonos claros, rosas pálidos, casi imperceptibles. El secreto de su look es un
fino delineado negro sobre los párpados, cejas resaltadas, un detalle de rubor
rosado sobre las mejillas y los labios color rosa natural. Puedes utilizar los lentes
de contacto cosméticos "Green o Pure Hazel".
 Arya Stark:
Rebelde, natural, guerrera, valiente y de carácter dominante ,
pertenece a la casa Stark, al igual que su hermana Sansa. De cabello castaño, y
ojos verdes, puedes lograr fácilmente su mirada utilizando los lentes "Gemme
Stone Green". Lo importante en su maquillaje es el cepillado de las cejas y para
ello, un consejo: maquillarlas con tu mismo color de pelo, colocar iluminador
debajo del borde de ellas y oscurecer la zona del lagrimal, junto al contorno
de la nariz, al igual que debajo de tus pestañas inferiores. Debes utilizar, por
último, un detalle de labial nude pálido y sujetar tu cabello hacia atrás de manera
firme.
¡Listo, finalmente luces como estas grandes y hermosas mujeres! Ahora solo resta ir por
tu trono de hierro. ¡VE A CONQUISTARLO!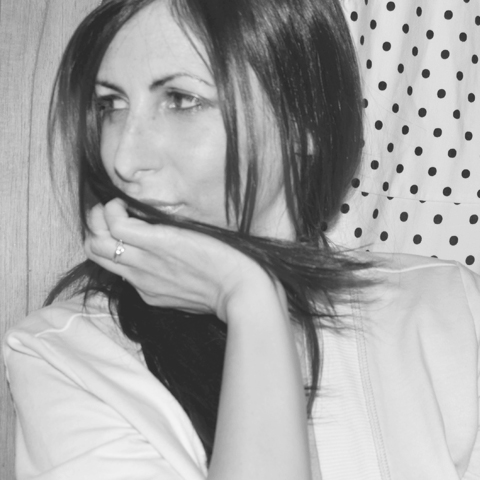 Founder & Chief Creative on DRESSTYLE | Graphic Designer graduated from the University of Buenos Aires. Specilist in Branding, Marketing, Multimedia and Design. Creative Director and Stylist for DRESSTYLE MAG.
Take breaks, Drink coffee, Have fun and BREAK THE RULES !!!