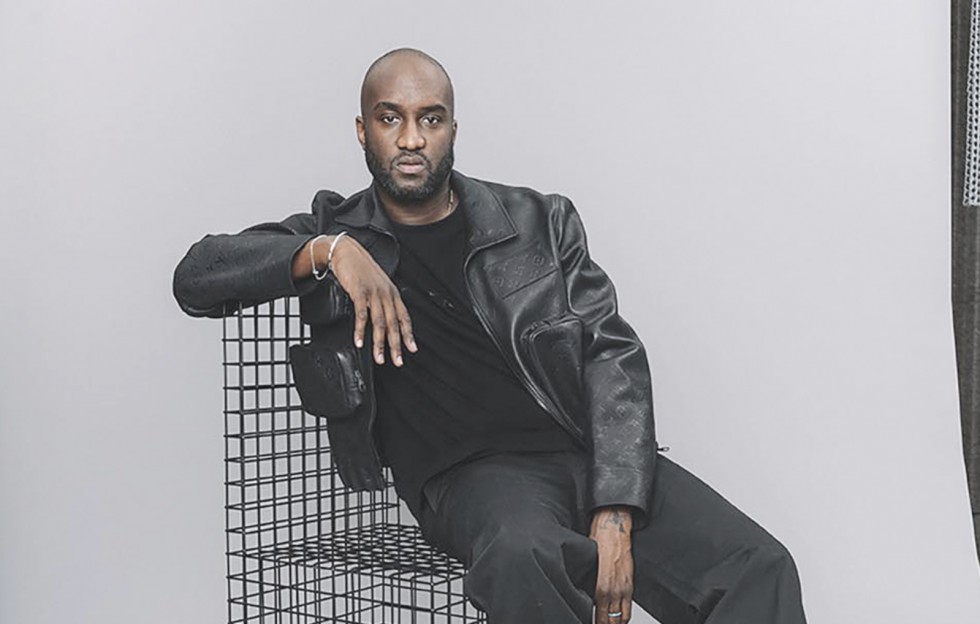 El diseñador y creativo Virgil Abloh, muere a los 41 años. La moda está de luto, tras la pérdida del genial diseñador de Off-White y Director Creativo de Louis Vuitton.
Sus colaboraciones Off-White con Nike y su marca Jordan han re-diseñado modelos clásicos y se han convertido en algunas de las más codiciadas en el mundo de las zapatillas.
Su trabajo con Louis Vuitton, para el que se ha desempeñado como director artístico de su división de ropa masculina desde 2018, se destacan en del mundo de la moda con el lanzamiento de cada colección.
Virgil Abloh , nacido en 1980, fundador de Off – White y director creativo de la moda masculina de Louis Vuitton, fue una de las voces más disruptivas de los últimos años, experimentando antes que otros una combinación sin precedentes de lujo y ropa de calle.
Los miembros del grupo LVMH con una nota: «LVMH, Louis Vuitton y Off White están devastados al anunciar la muerte de Virgil Abloh, el día  domingo 28 de noviembre, debido al cáncer contra el que había luchado en privado durante varios años».
Desde sus comienzos en la Firma Fendi cómo pasante junto a Kanye West a cambiar los códigos de la moda masculina, por su creatividad y sus innovadores diseños.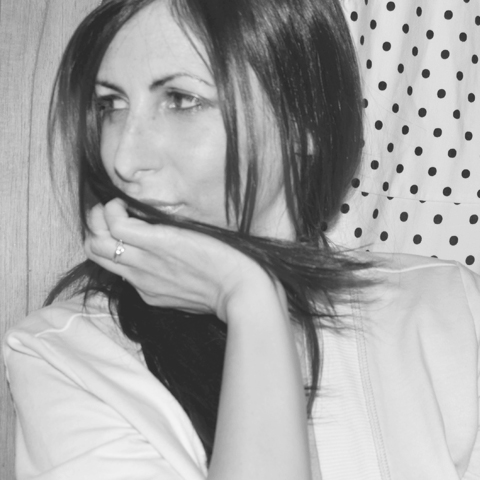 Founder & Chief Creative on DRESSTYLE | Graphic Designer graduated from the University of Buenos Aires. Specilist in Branding, Marketing, Multimedia and Design. Creative Director and Stylist for DRESSTYLE MAG.
Take breaks, Drink coffee, Have fun and BREAK THE RULES !!!