La calle marca tendencia en todo su explendor y expresión!
En la era de las comunicaciones, de las redes sociales, de la instantaneidad de la imagen, la originalidad ocupa un lugar esencial a la hora de tener estilo propio.
Las calles, las señales, los carteles y las luces, se sumergen en el street art y manifestaciones artísticas de las ciudades para crear expresiones que nos visten de leyendas, alegría, texturas, colores y simbología urbana, que hablan por sí mismas.
De la señalética diseñada para señalizar y localizar espacios, a la apropiación del mensaje para señalizar nuestro estilo. Es una clara muestra de la convivencia de la diversidad del mundo globalizado, donde todo se comparte y se muestra, tanto en la»Culture Street»como en la señalética, se busca un lenguaje común, esta  es la base de la creatividad, la invención y el progreso, este lenguaje lo dan los simbolos que pueden ser comprendidos por personas de todo el mundo sin importar su idioma.
Gracias a la globalización y a la digitalización, el lugar ya no es relevante, las«tribus urbanas»son un hecho! Si bien siempre exisitieron, hoy son las comunidades que están formadas basadas en actitudes, conocimientos e intereses comunes sin importar el lugar pero compartiendo un código de vestir, de signos, de simbolos, rituales, ect.
Hoy la moda dejo de ser un uniforme para transformarse en algo cambiante, inspirador y motivador, todo vale, la actitud es lo que cuenta, las calles marcan tendencia y transforman lo impuesto durante años, el paradigma cambió y las tribus urbanas pisan fuerte. Las bloggers y los bloggers se expresan con autoridad y estilo, al punto que su escenario son las calles del mundo, mostrando diversidad de propuestas de una misma prenda y que muchas veces es creada por ellos mismos, sin estar en el mercado.
Las firmas como Moschino, Fendi y Miu Miu, se atreven a más, nuestran colores texturas, figuras, signos y simbolos de señales en sus propuestas para el 2016.
Bienvenidos al cambio y a la resignificación del mensaje!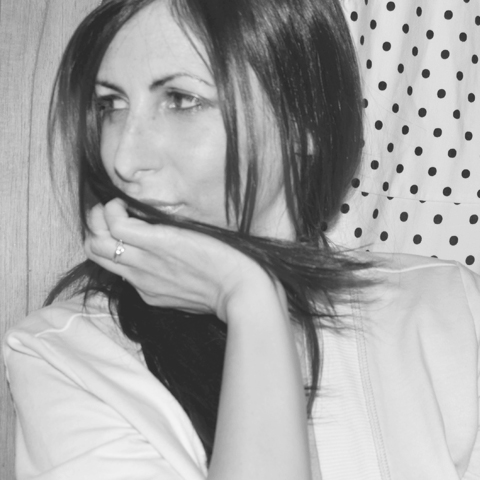 Founder & Chief Creative on DRESSTYLE | Graphic Designer graduated from the University of Buenos Aires. Specilist in Branding, Marketing, Multimedia and Design. Creative Director and Stylist for DRESSTYLE MAG.
Take breaks, Drink coffee, Have fun and BREAK THE RULES !!!