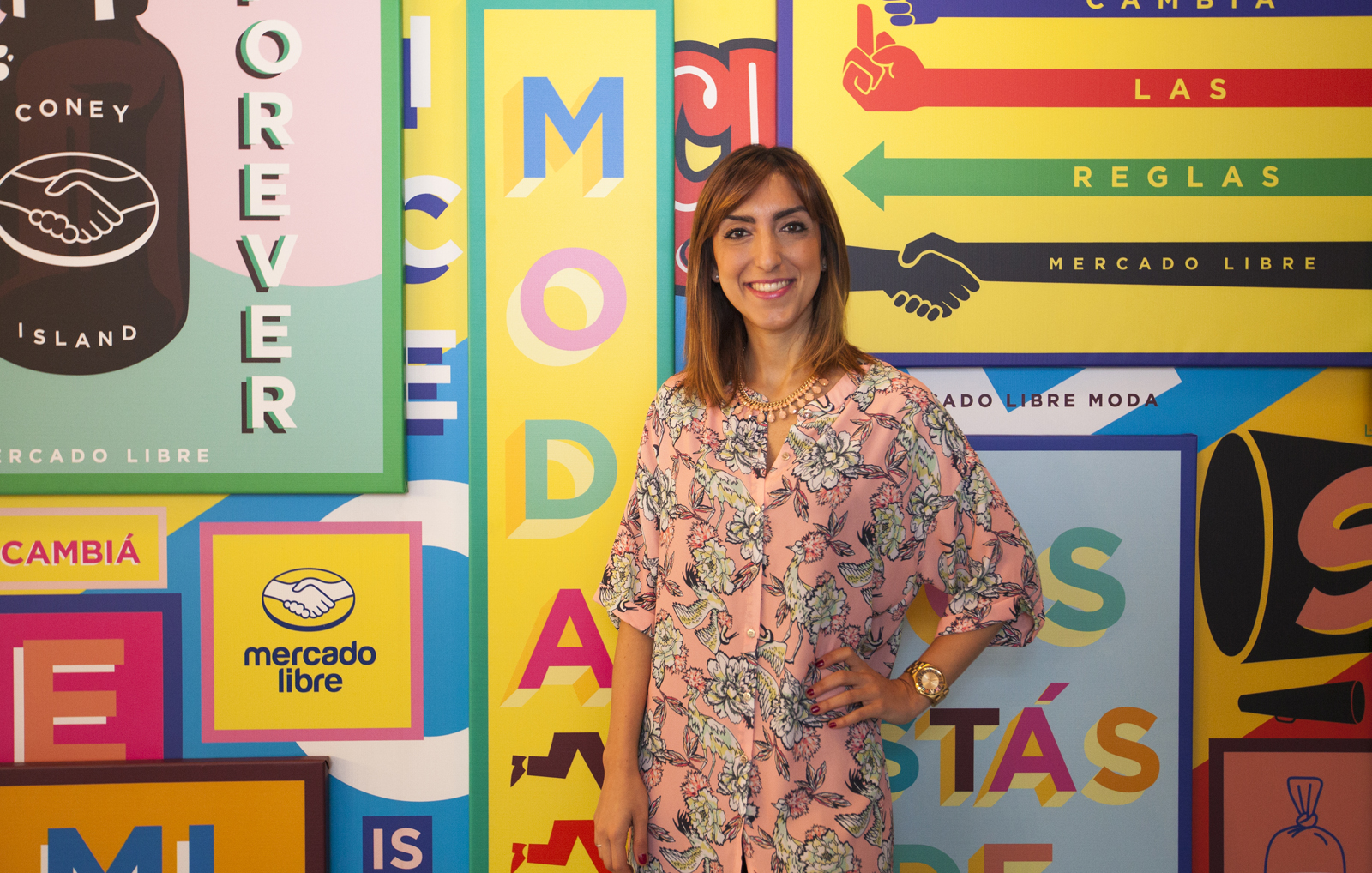 Mariela Censori es Directora de la Comisión de Moda de CACE y Head of Fashion, Sports & Beauty en Mercado Libre.
Es una profesional con sólida base en consultoría y experiencia internacional en desarrollo de negocios del sector lujo. Si bien se recibió de abogada en 2007 y ejerció la consultoría en Marval, O'Farrell & Mairal, uno de los estudios más prestigiosos de Buenos Aires, hace más de 6 años se trasladó a Italia para realizar un Máster de Administración de Empresas (MBA) especializado en management de alta gama en la Escuela de Negocios del Politécnico de Milano y allí comenzó su carrera en la industria de la moda en Net a Porter. Luego de una exitosa experiencia como Gerente de Desarrollo de Negocios en  Jackie Smith por más de dos años, fue designada en 2015 Head of Fashion en MercadoLibre, la compañía de e-commerce líder de Latinoamérica y número 8 del mundo.
Charla con Mariela Censori, directora de Mercado Libre Arg. Hablamos sobre, omni-chanel, experiencia de Marca, eMail marketing, Qué un CRM y para qué sirve?, Traking, herramientas para vender online. También propone consejos para tener una eCommerce exitosa.
Nos cuenta todo sobre el EModa Day.
Escuchá aquí la nota completa.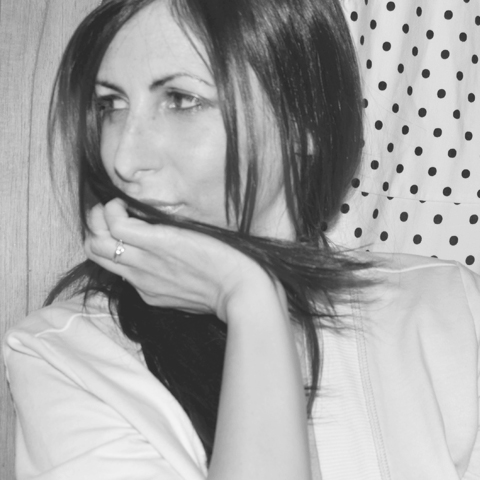 Founder & Chief Creative on DRESSTYLE | Graphic Designer graduated from the University of Buenos Aires. Specilist in Branding, Marketing, Multimedia and Design. Creative Director and Stylist for DRESSTYLE MAG.
Take breaks, Drink coffee, Have fun and BREAK THE RULES !!!