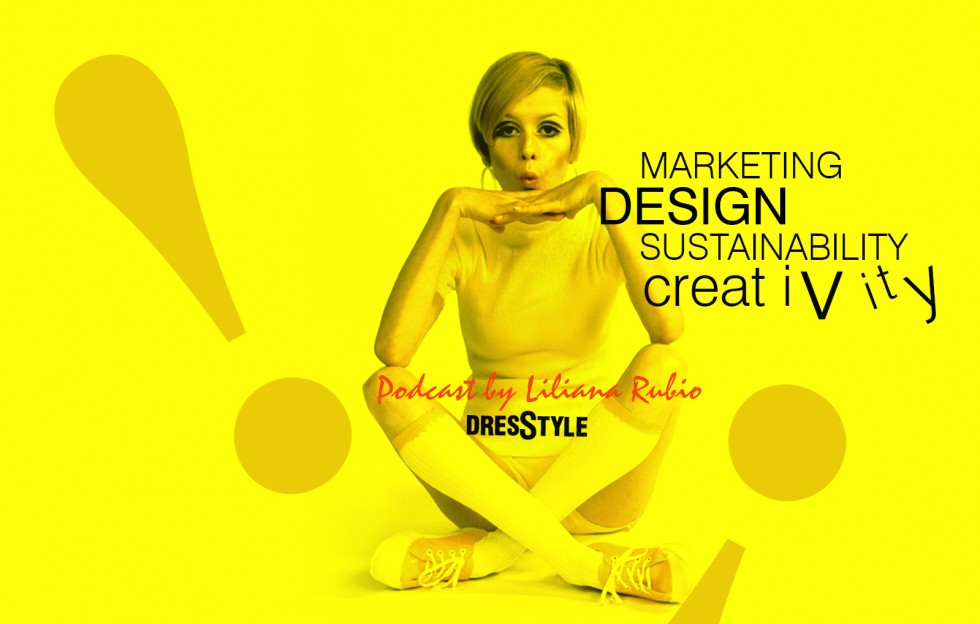 Este es nuestro primer Episodio de charlas, donde hablaremos de diversos temas enfocados en Creatividad, Sustentabilidad, Marketing, Diseño, Gestión de Negocios, Economía Biomimética e Innovación.
INNOVATION HUNTER
Este concepto es bien difundido fuera de América Latina, en países europeos, y también en Nueva York y Australia. Este profesional tiene como objetivo investigar tendencias mundiales y prever sus aplicaciones en diversos mercados de nicho, que valoren la sostenibilidad en la cadena de producción de diversos productos, buscando innovación y tecnología en la elaboración de nuevas opciones de materias primas, diseños y uniendo la cadena de punta a punta. También actúa en la industria y todos los mercados interdisciplinarios donde el diseño y moda siempre estarán presentes, descubriendo las últimas tendencias y adaptándolas a diversos mercados y públicos destinatarios potenciales.
El Innovation Hunter tiene algunas similitudes con el Cool Hunter en el sentido de que ambos profesionales necesitan apurar el sentido crítico, estimular la curiosidad por lo nuevo, conocer culturas, modelos de consumo, el comportamiento humano, y mantener la mente siempre abierta a nuevas posibilidades. El deseo latente por investigar sobre todo lo que está sucediendo en el mundo en el ámbito del medio ambiente, la innovación, la tecnología y el consumo, debe ser constante en
sus almas. De este modo, pueden estar siempre atentos, las más variadas modificaciones en el comportamiento social de una región, estado o país identificando las mejores tendencias ocultas en un estilo musical, en el modo de vestirse, de comportarse y tomar actitudes de consumo.
Chemical Engineer, Master in Project Management, MBA in Business Administration, MBA in Innovation Management, Specialist in polymer; over 18 years' experience working on new business, R&D and marketing. Lecturer on innovation & sustainability at universities and the main trade fairs of polymer & Fashion Industry in Latin America, EUA and Asia. Author of several articles that have been publish in technology and business magazines.
Founder of PMO Polymer Business Intelligence is a Project Management Office, located in Sao Paulo-Brazil.
Winner of the Clariant Corporation Innovation Extra Award: The sustainable project for the Green Industry on renewable resources. In 2016 Winner Honorable Mention in Think Beyond Plastics 2016 innovation competition on the category Most Innovative Emerging Business: «Plastic Smog Emissions Closed Loopon» (bio composites from waste micro plastic particles (beads and fibers). Sponsor and Finalist in the competitions "Acelera Brasil" and "SUSTEX Tunisia" with the projects about Smart and Sustainable Fashion «S-Textil".