Todo se muestra en una atmósfera inspirada en el «Truman Show».
El espectáculo, denominado «El cielo en la tierra», vio un conjunto en forma de caja, que presentaba impresiones celestes y nubes en las paredes, en los pisos y en el techo, creando un diseño uniforme y con detalle de elementos utensillos de sastrería, a gran escala, diseñadas por Hype Williams.
El show se basó en la reivindicación de la sastrería y la elegencia masculina, que supieron representar a la firma en el pasado.
El espectáculo comenzó con un traje minimalista y centrado en el sastre en un tono camel, que presentaba la elegante marca Louis Vuitton en un botón dorado en la parte delantera. La colección se basó en trajes y siluetas ajustadas, alejándose de las influencias de la calle Stretwear de Virgil Abloh.
Los diseños marcan tendencia y a la vez son atemporales.
Los accesorios, Abloh presentó versiones de las siluetas clásicas de Louis Vuitton, haciéndonos hacer una doble toma de los diseños sesgados y las formas poco convencionales, como detalles de volados en puños y solapas. Siempre siendo uno de los accesorios de declaración, el espectáculo contó con bolsos en colores neutros, llamativos, estampados con el icónico patrón de monograma LV en una selección de formas y tamaños.
En el show se pudo ver colores, que iban desde el rosa fuerte de la cabeza a los pies, así como los trajes azul cielo, colores tierra y con estampas que lograban mimetizarse con la escenografía.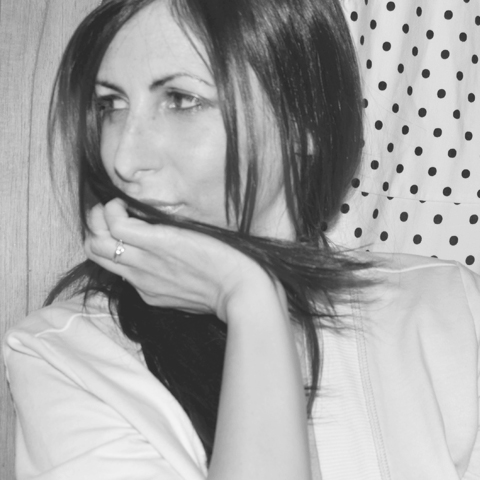 Founder & Chief Creative on DRESSTYLE | Graphic Designer graduated from the University of Buenos Aires. Specilist in Branding, Marketing, Multimedia and Design. Creative Director and Stylist for DRESSTYLE MAG.
Take breaks, Drink coffee, Have fun and BREAK THE RULES !!!