En este episodio hablamos con Juan Luis Pereyra Barranco, Director de la Comisión de eBeauty de CACE,  eCommerce Manager Lóreal Argentina, una charla muy interesante con datos geniales para tener en cuenta para ser exitoso en el mercado online.
Próximo a realizarse el Evento eFashion Day 2017, el cual cuenta cada vez con mayor convocatoria, un encuentro único en lo que refiere a tendencias y aplicaciones en  eCommerce. Este se fusionó en un mismo día moda y belleza, contando con especialistas e influencers destacados.
Aquí podrás encontrar todo lo necesario para que tú empresa se destaque en el mercado digital, asesoramiento, casos de estudio, tendencias, innovación e integración con pasarelas de pago.
Entre los items importantes, el rubro «Beauty» es donde vale la pena poner un acento, esto es, la rapidez  con la que avanza  y podríamos decir que ya es un «boom»!.
Las tiendas online basadas en belleza, las cuales van creciendo en forma intespectiva logrando ganar nuevos usuarios, pero el detalle es que este rubro propone distintas experiencias donde el comprador /o visitante, se siente más a gusto con la propuesta, generando que las tiendas online sean cada vez más visitadas tanto por el público femenino como el masculino. Este dato proporciona un alto porcentaje de conversión en las ventas.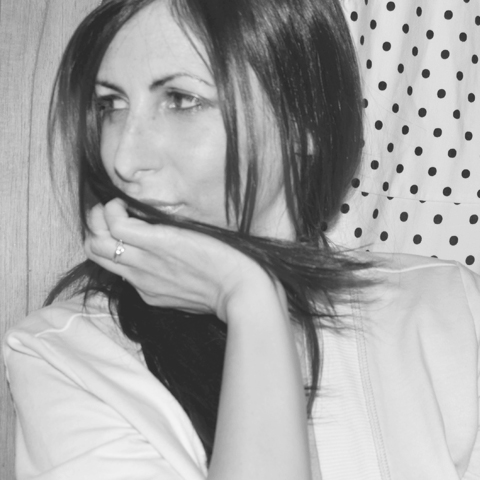 Founder & Chief Creative on DRESSTYLE | Graphic Designer graduated from the University of Buenos Aires. Specilist in Branding, Marketing, Multimedia and Design. Creative Director and Stylist for DRESSTYLE MAG.
Take breaks, Drink coffee, Have fun and BREAK THE RULES !!!