Unir tres frutas cuyos sabores son realmente riquísimos, y diferentes, juntos se convierten en la combinación pefecta: Banana, naranja y durazno.
Ingredientes
4 mitades de duraznos en almíbar
1 banana
Zumo de 1 naranja
500 cc de leche
1 cdas de azúcar, edulcorante o miel
½ cdita de canela
3 gotas de esencia de vainilla
3 cubitos de hielo ( Este ingrediente puede o no estar en la receta, depende del gusto personal y la temporada del año)
Preparación
-Coloca en la licuadora la leche, la banana cortada en trozos, los duraznos y el zumo de la naranja. Procesa bien hasta obtener una mezcla homogénea.
-Añade azúcar o educorante, canela y esencia de vainilla.
-Incorpora los hielos (esto es si deseas obterner una textura más fresca) y licua por unos segundos.
-Sirvir y si lo deseas decora tu licuado con hojitas de menta y rodajas de limón
Tip: Incorporar semillas una vez terminado
Así de fácil y rápido, podés incorporar frutas a tu dieta.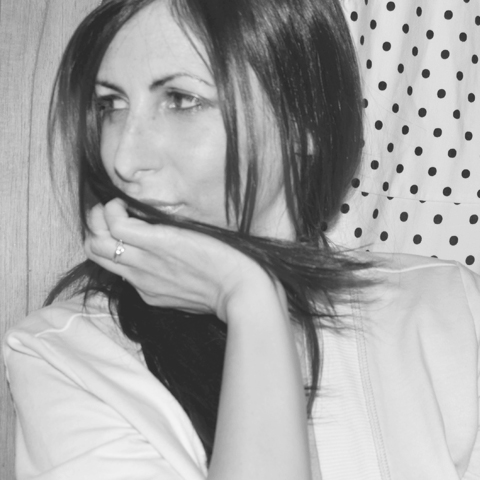 Founder & Chief Creative on DRESSTYLE | Graphic Designer graduated from the University of Buenos Aires. Specilist in Branding, Marketing, Multimedia and Design. Creative Director and Stylist for DRESSTYLE MAG.
Take breaks, Drink coffee, Have fun and BREAK THE RULES !!!