Sin duda llevar el abrigo dejando que caíga por los hombros es una tendencia que viene hace bastante tiempo, primero se vió en las pasarelas de las principales firmas de moda, luego en las calles distintas ciudades llevada por las influencers y ahora también por muchas celebrities.
Como toda tendencia tarda un tiempo  hasta que es aceptada, pero esta además es muy incómoda de llevar.
Abrigos Off the shoulders. Winter & Spring Trend
Los abrigos van desde sacos, trench, maxi camperas de plumas, chaquetas de cuero o de jean y todo que vaya por encima de la ropa, se lleva con los dos hombros caídos o simplemente con uno caido y otro no. Para las fotos queda divino, el tema es para caminar…
Debajo algunas muestras de cómo estar a la moda y también divertirte por lo menos para las fotos!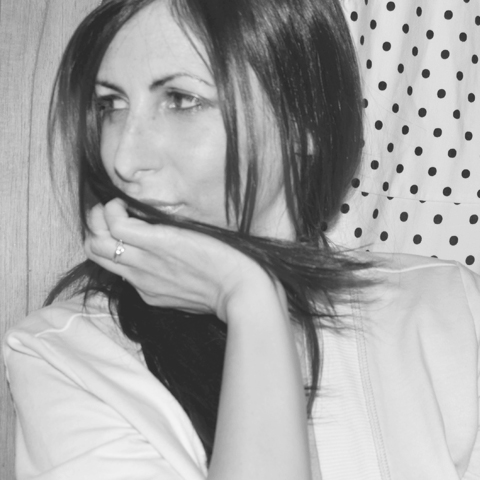 Founder & Chief Creative on DRESSTYLE | Graphic Designer graduated from the University of Buenos Aires. Specilist in Branding, Marketing, Multimedia and Design. Creative Director and Stylist for DRESSTYLE MAG.
Take breaks, Drink coffee, Have fun and BREAK THE RULES !!!