Louis Vuitton ha creado una nueva línea «Les Parfums Louis Vuitton», una nueva colección de siete fragancias femeninas. Les Parfums Louis Vuitton se han desarrollado por el perfumista Jacques Cavallier y será protagonizada por la actriz francesa Léa Seydoux.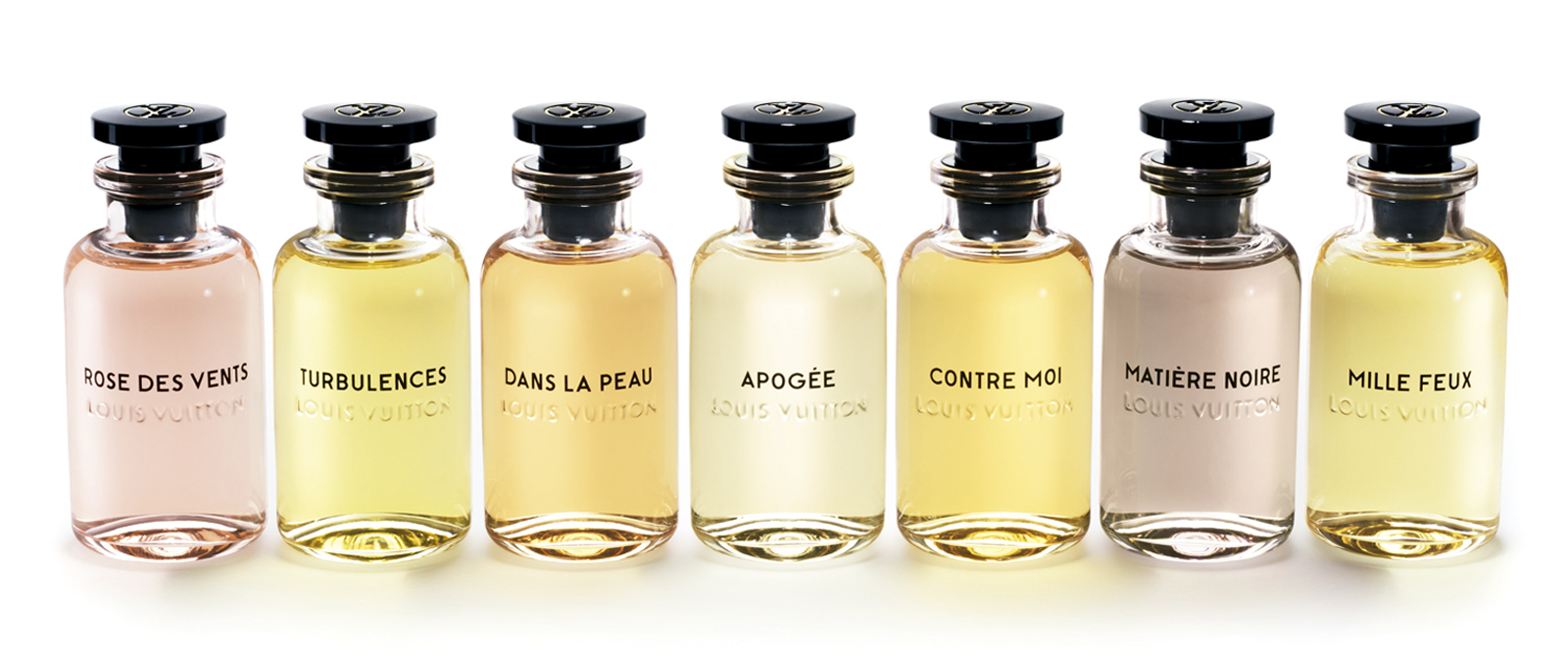 Guardar
Guardar
Mille Feux . Una fragancia de cuero con frambuesa y osmanthus. [Notas adicionales incluyen el iris y el azafrán.]
Contre Moi. Un oriental con vainilla, flor de naranjo, hierbas, rosa y magnolia. [Notas adicionales incluyen ambrete y cacao amargo.]
Rose des Vents. Un floral chispeante con rosa, iris y cedro.
Apogée. Un delicado floral con el lirio de los valles, rosa, magnolia, jazmín, madera de guayaco y sándalo.
Turbulencias. Un floral embriagador con nardo, jazmín, magnolia, rosa y cuero.
En la piel. Con cuero, almizcle, jazmín, narciso y magnolia.
Matière Noire. Una fragancia con el narciso, jazmín, pachulí y grosella negra. [Matière Noire se describe como un chipre moderno.]
Guardar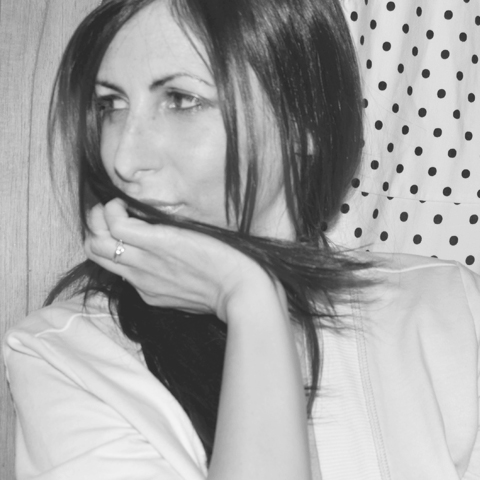 Founder & Chief Creative on DRESSTYLE | Graphic Designer graduated from the University of Buenos Aires. Specilist in Branding, Marketing, Multimedia and Design. Creative Director and Stylist for DRESSTYLE MAG.
Take breaks, Drink coffee, Have fun and BREAK THE RULES !!!