Lana Del Rey, ha presentado un nuevo video para acompañar la canción:
LOVE
El film fue dirigido por el cineasta Rich Lee, el clip meticulosamente estilizado retrata a una pareja adolescente que están en otro planeta, tanto literal como figurativamente. 'Love' es el primer single del quinto álbum de estudio de Lana.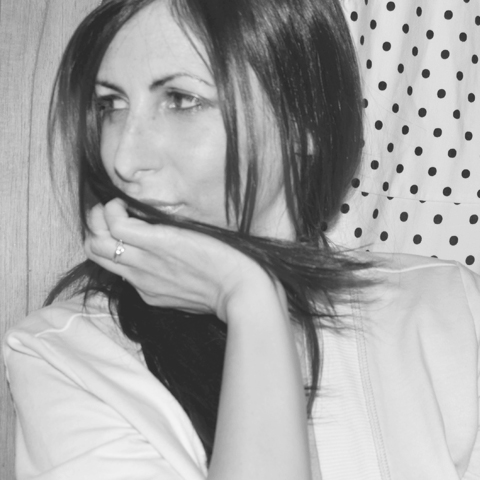 Founder & Chief Creative on DRESSTYLE | Graphic Designer graduated from the University of Buenos Aires. Specilist in Branding, Marketing, Multimedia and Design. Creative Director and Stylist for DRESSTYLE MAG.
Take breaks, Drink coffee, Have fun and BREAK THE RULES !!!