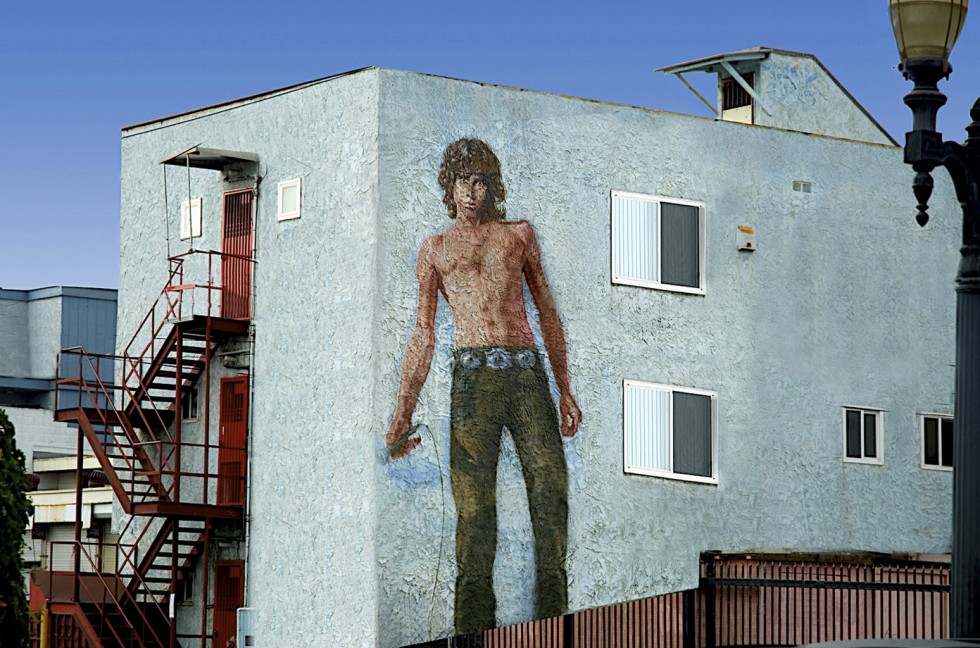 The Morrison, in Venice Beach
Esta playa muy hippie ubicada a pocos kilómetros del centro de Los Angeles fue la clave del nombre de artístico de Jim Morrison. Este fue el lugar donde él y Manzaret se conocieron por el 65´s, donde decidieron formar una banda y donde en los tejados de "The Morrison" escribió las canciones del albúm inicial y el hit:  "My eyes have seen you".
En la calle 1811 de Speedway, bastante cerca de The Morrison, se realizó un  gran mural en honor a Jim Morrison, hace algunos años.
El Morrison Hotel, se encuentra en el centro de Los Ángeles, en el 1246 de Hope Street, una zona peligrosa y con aspecto poco limpio.
Ray Manzarek descubrió la fachada del Morrison Hotel a finales de 1969, rapídamente la banda realizá la sesión de fotos realizada por el fotógrafo Henry Diltz para su quinto disco. Actualmente este hotel se encuentra cerrado.
La ciudad de Los Ángeles remite a la lendaría banda " The Doors". Tanto que muchas de sus canciones evocan a California: al desierto, las puestas de sol, los atardeceres, las playas, la carretera, los excesos, la libertad, las luces de neón, las fiestas y el desierto.
Sede donde vivieron todos sus integrantes, algunos hasta su muerte como Ray Manzarek. Jim Morrison vivió en distintos lugares, algunos míticos hoteles de lujo y otros no tan buenos, apenas eran una habitación. Pero con el reconocimiento vino la mejor elección de lugares para hospedarse.
Morrison Hotel, se encuentra en el centro de Los Ángeles, en el 1246 de Hope Street
Entre los hospedajes lujosos se encuentran El Hyatt y el Chauteau Mormont: donde Morrison vivió durante principios del año 1970. En el Hotel Hyatt se colgó de la ventana del décimo piso hasta que alguien llamó a la policía y fueron a rescatarlo. En el Chateau Marmont, una mansión en Sunset Boulevard, se cayó por un balcón y con la caída, solo se rompió algunas costillas. Tuvo una vida plagada de poesía, talento, sexo, drogas y rock & roll. Pero que nos deja una guía para recorrer Los Angeles en cada disco.
Otro hermoso lugar donde vivió, Jim Morrison junto a su novia Pamela Courson fue el Complejo de Norton Avenue. Esta fue la última residencia que Jim tuvo en Los Ángeles antes de viajar a París, lugar donde mure el día 3 de julio de 1971.
La reminiscencia de The Doors y sobre todo el lejendario Jim Morrison, estará siempre presente en la ciudad de L.A., en sus rutas, hoteles y hasta en del famoso festival Coachella que tiene lugar en Indio, donde sus looks evocan a fines de los 60´s y comienzo de los 70´s.
Un buen recorrido para pasear por California es visitar estos lugares con historia y un sello muy rockero!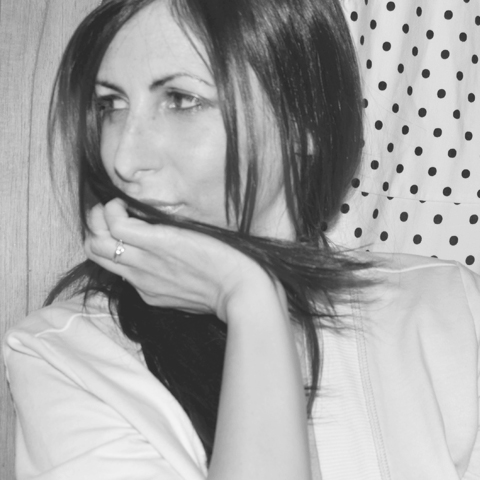 Founder & Chief Creative on DRESSTYLE | Graphic Designer graduated from the University of Buenos Aires. Specilist in Branding, Marketing, Multimedia and Design. Creative Director and Stylist for DRESSTYLE MAG.
Take breaks, Drink coffee, Have fun and BREAK THE RULES !!!