La modelo Argentina Mica Arganaraz, es la nueva musa de Karl Lagerfeld. Ella es la cara para su marca homónima y de la colección Chanel Cruise SS17.
Mica es una modelo en ascenso, que no pasa desapercibida con su impronta misteriosa y sofisticada. Es la elegida por las marcas de lujo, camina por las pasarelas más importantes del mundo con seguridad y estilo.
Protagonizó infinidad de tapas de revista, editoriales de moda, campañas y shows de moda.
SHE´S
Muy Chic, muy natural, muy espontánea
Creo que es la chica del momento
Very Chic, very natural, very spontaneous
I think she´s the girl of the moment
Karl Lagerfeld
Guardar
Mica es una de las modelos favoritas de los diseñadores más prestigiosos.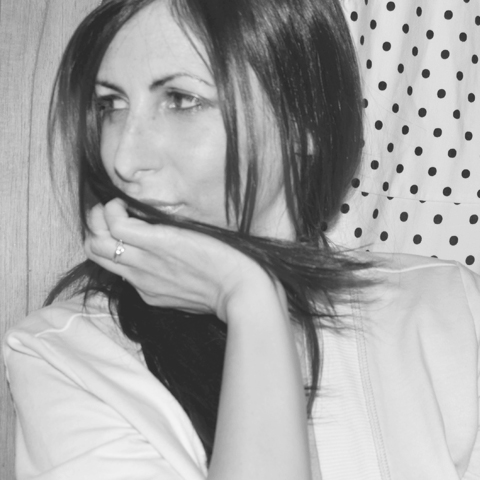 Founder & Chief Creative on DRESSTYLE | Graphic Designer graduated from the University of Buenos Aires. Specilist in Branding, Marketing, Multimedia and Design. Creative Director and Stylist for DRESSTYLE MAG.
Take breaks, Drink coffee, Have fun and BREAK THE RULES !!!