Uno de los íconos del diseño gráfico internacional, creó el conocido símbolo para  I love New York.
Murió el 26 de Junio de 2020, el día que cumplía 91 años.
El estilo de Glaser se caracterizó por el eclecticismo y estuvo influido por numerosas fuentes si bien siempre ha dado a la ilustración una importancia grande.
 Menos no necesariamente es más
Al ser hijo del modernismo escuchó este mantra toda mi vida: "Menos es más". Una mañana, antes de levantarse, se dió cuenta de que era un sinsentido total, un asunto absurdo y bastante vacío. Pero suena importante porque contiene dentro de sí una paradoja resistente a la razón. Sin embargo, no funciona cuando pensamos en la historia visual del mundo. Si observas una alfombra persa, no puedes decir que menos es más porque te das cuenta de que cada parte de esa alfombra, cada cambio de color, cada cambio de forma es absolutamente esencial para su calidad estética. No se puede probar de ninguna manera que una alfombra lisa es superior. Lo mismo con el trabajo de Gaudí, las miniaturas persas, el art nouveau y muchas otras cosas. Tenía una máxima alternativa que creía que era más apropiada:
"Suficiente es más".
Él consideraba que: la función verdadera del arte es hacernos concientes para ver lo que tenemos frente a nosotros y comprender la realidad, al contrario del uso de conceptos previos que tenemos de las cosas. De esta manera el arte funciona en un sentido budista, permitiéndote enfocarte en lo que tienes frente a ti porque de otra forma no podrías experimentar la realidad.
El logotipo icónico "I Love New York" que utiliza tipografía de máquina de escribir, fue diseñado como parte de una campaña publicitaria que comenzó en 1977 para cambiar la imagen del estado, modificando la terrible idea que se transmitía sobre la ciudad, en tiempos en que la delincuencia y los problemas financieros eran noticia.
Glaser hizo su diseño más famoso de forma gratuita. Muchos años después, a modo de recordar el terrible día del atentado a las Torres Gemelas, 11 Septiembre de 2001, lo retomó y le añadió una cicatriz negra al corazón rojo y la frase "more than ever" ("más que nunca").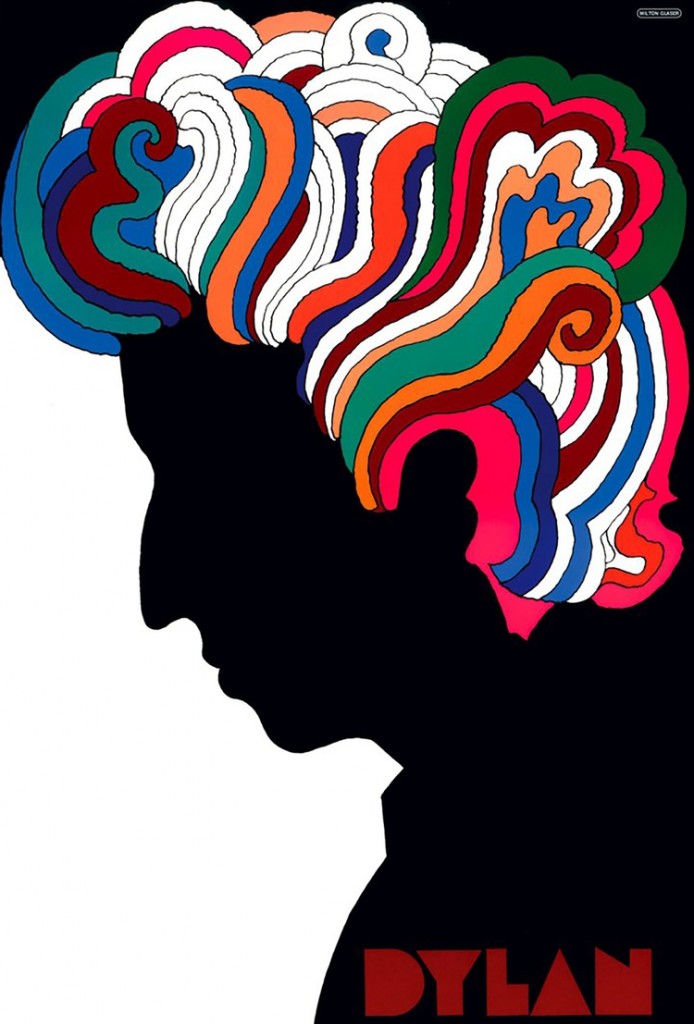 LA IMPORTANCIA DE LA EDUCACION
Pensaba que era importante que la gente siguiera el aprendizaje después de egresar de la escuela, de forma que la idea del desarrollo continuo se integre en la cabeza. Consideraba que nunca había visto a nadie que haya dicho «nunca fui a la escuela porque todo lo aprendí yo solo». Es posible que haya alguien así, pero si ya es difícil ser bueno teniendo educación creía que es virtualmente imposible ser bueno sin ninguna educación.
En 2004 el Cooper-Hewitt, Smithsonian Design Museum le concedió un premio a su carrera y cinco años después, en 2009, recibió la Medalla Nacional de las Artes, entregada por el presidente Barack Obama.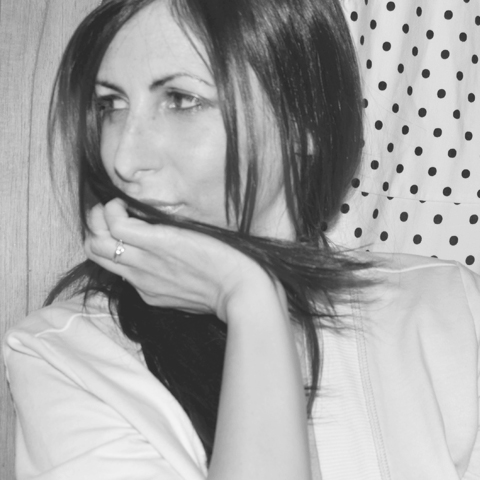 Founder & Chief Creative on DRESSTYLE | Graphic Designer graduated from the University of Buenos Aires. Specilist in Branding, Marketing, Multimedia and Design. Creative Director and Stylist for DRESSTYLE MAG.
Take breaks, Drink coffee, Have fun and BREAK THE RULES !!!