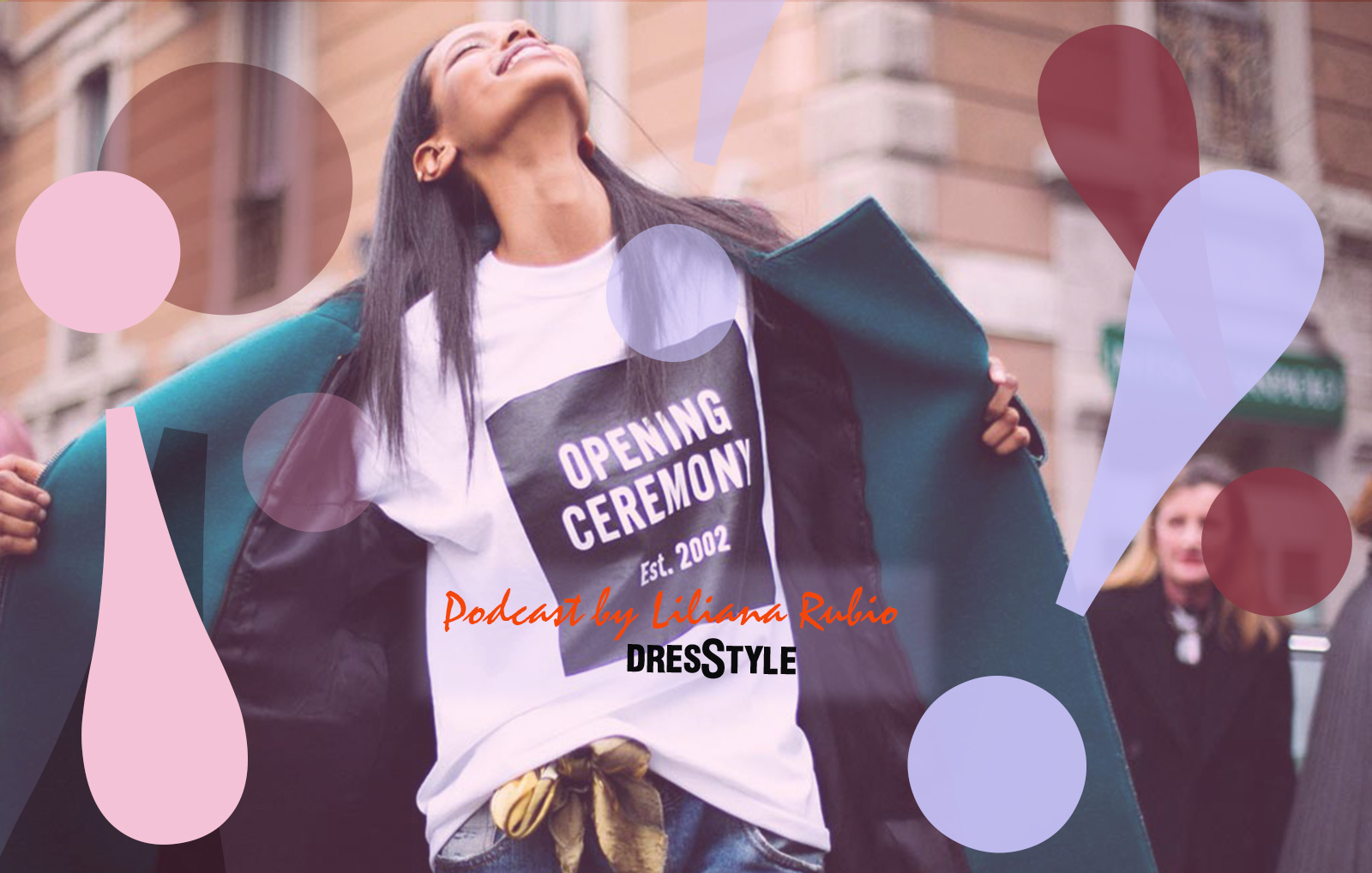 En nuestros nuevos Episodios de Innovation Hunter Talk vamos a realizar entrevistas con distintas personalidades. Charlaremos sobre distintas temáticas aplicadas en los Episodios Anteriores, pero ahora conectando con la forma de aplicar los conceptos, ayudando a empresas, startup y marcas con un acompañamiento a través de mentoring, alineando el adn de la marca con una identidad propia de producto y esencia de valor dentro de los principios prácticos de la innovación sostenible.
Los esperamos aquí a partir del próximo viernes.

Chemical Engineer, Master in Project Management, MBA in Business Administration, MBA in Innovation Management, Specialist in polymer; over 18 years' experience working on new business, R&D and marketing. Lecturer on innovation & sustainability at universities and the main trade fairs of polymer & Fashion Industry in Latin America, EUA and Asia. Author of several articles that have been publish in technology and business magazines.
Founder of PMO Polymer Business Intelligence is a Project Management Office, located in Sao Paulo-Brazil.
Winner of the Clariant Corporation Innovation Extra Award: The sustainable project for the Green Industry on renewable resources. In 2016 Winner Honorable Mention in Think Beyond Plastics 2016 innovation competition on the category Most Innovative Emerging Business: «Plastic Smog Emissions Closed Loopon» (bio composites from waste micro plastic particles (beads and fibers). Sponsor and Finalist in the competitions "Acelera Brasil" and "SUSTEX Tunisia" with the projects about Smart and Sustainable Fashion «S-Textil".