PUMA convocó al público general a un espacio inspirado en Dua Lipa, donde pudieron disfrutar y vivir la energía previa a los shows. Colores radiantes, mariposas como emblema de la colección de Dua junto a PUMA, guiños a la tendencia Y2K, detalles holográficos y música acorde fueron los elementos que hicieron sentir a los invitados parte del universo de la estrella. Además, el filtro de Realidad Aumentada de la colección que se lanzó recientemente, entusiasmó a todos los que pasaban por el stand para ganarse un total look de la marca.
Referente del mundo de la moda de los últimos años, Dua Lipa lanzó recientemente su segunda colaboración con PUMA. La colección FLUTUR fusiona la moda y la música con una estética retro para lograr prendas coloridas, atrevidas y vibrantes que son tendencia entre las nuevas generaciones que siguen a la artista.
Muy lookeados y listos para vivir la emoción del primer recital de la artista en el país, el VIP PUMA se convirtió en un mega evento lleno de celebrities, artistas, influencers, entre otros. Pampita, Zaira Nara, Sofía "Jujuy" Jiménez, Oscu, Lola Latorre, Justina Bustos, Manu Viale, Malena Narvay, Morena Beltrán, India Ortega, Melina Lezcano, Tato Quattordio y Lizardo Ponce, son solo algunos de quienes fueron parte de la previa al show del día 13. La jornada del día 14 nuevamente contó con la presencia de relevantes figuras tales como Vero Lozano que asistió junto a su hija listas para bailar al ritmo de "Levitating" y otros hits. Además, Stephie Demner, Celeste Cid, Benjamín Vicuña, Caro Domenech, Ruggero Pasquarelli y Camila Orsi también dijeron presente en el cierre de la visita de la estrella pop en Argentina.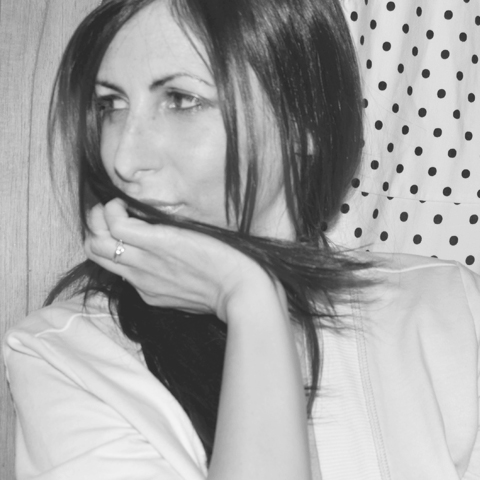 Founder & Chief Creative on DRESSTYLE | Graphic Designer graduated from the University of Buenos Aires. Specilist in Branding, Marketing, Multimedia and Design. Creative Director and Stylist for DRESSTYLE MAG.
Take breaks, Drink coffee, Have fun and BREAK THE RULES !!!