[vc_custom_heading text=»Receta: Spaguetti con pesto de tomates cherry» font_container=»tag:h1|text_align:left» use_theme_fonts=»yes» css=».vc_custom_1593809478464{margin-top: 0px !important;}»]
Preparación:

15 – 20 min

Tipo de comida:

Plato principal

Tipo de cocina:

Italiana
[vc_custom_heading text=»Ingredientes» font_container=»tag:h3|text_align:left» use_theme_fonts=»yes» css=».vc_custom_1593808325748{margin-top: 0px !important;}»]
Hojas de albahaca frescas
1 Cebolla
Tomates cherry
Espaguetis
Aceite de oliva virgen extra
Nueces a gusto
Queso para rallar
Azucar
Sal
Pimienta
[vc_custom_heading text=»Paso a Paso» font_container=»tag:h3|text_align:left» use_theme_fonts=»yes» css=».vc_custom_1593808433873{margin-top: 0px !important;}»]
Para realizar el pesto:
Pisar las hojas de albahaca con un motero, agregar las nueces, y seguir moliendo, agregar de a poco aceite de oliva y mesclar.
Fideos:
Cocemos la pasta al dente. Cuando esté lista la escurrimos bien y la pasamos a la sarten, damos unas vueltas y lista para servir.
Tomates Cherry:
Ponemos a calentar el aceite en una sartén y agregamos las cebollas picadas en brunoise, agregar azúcar, sal y pimienta. Revolver hasta que comience a transparentarse, agregar los tomates Cherry, revolver con una cuchara de madera. Cuando comienzan a dorarse, está lista la preparación.
Una vez listos los tomates servir por encima de los fideos, para terminar agregar el pesto con escamas de queso por encima. LISTO!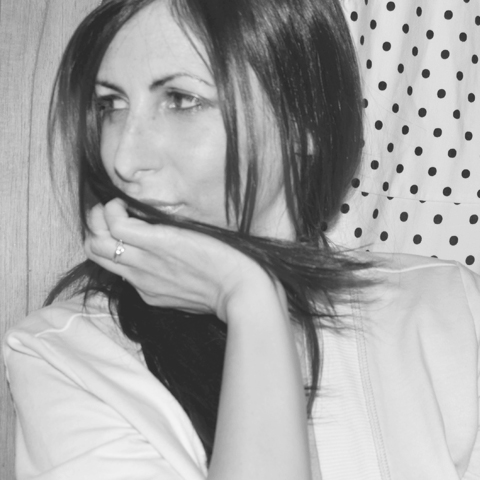 Founder & Chief Creative on DRESSTYLE | Graphic Designer graduated from the University of Buenos Aires. Specilist in Branding, Marketing, Multimedia and Design. Creative Director and Stylist for DRESSTYLE MAG.
Take breaks, Drink coffee, Have fun and BREAK THE RULES !!!