Dentro de la moda las microtendencias son tendencias puntuales de corta duración en mercados o sectores concretos. Son modas puntuales que se renuevan rápidamente y dan origen a nuevas tendencias.
En los últimos tiempos la mayoría tienen origen en las redes sociales dónde se marca la tendencia en tiempo récord.
Para esta temporada recopilamos algunas para que puedas sumar a tu look un toque de tendencia con toques simples que están al alcance de todos.
Tote bags
El uso de las tote bags es totalmente ecológico, porque representa el sustituto ideal para las bolsas de plástico a la hora de ir de compras, así que usándolas estaremos cuidando el medio ambiente, al tiempo que lo hacemos con estilo.
Pudimos ver en la última temporada de Emily en Paris su ya clásica Tote bag de La Monalisa, y a Carrie en la nueva serie And Just Like that con una remake de su look de pollera de tul y una tote bag de New York.
Las más buscadas son las de frases o dibujos. La marca Emma Harper tiene modelos muy newyorkinos que se adaptan a todos los gustos. Y un tamaño ideal para llevar a todas partes .
Toques metalizados
Está en tendencia sumar algún toque metalizado al look en accesorios o complementos. Carteras, zapatos o accesorios. La marca Etherian Design tiene una colección especialmente dedicada a los metalizados, zapatillas y sandalias con una impronta de color para realizar looks básicos y ponerles un toque de metal power.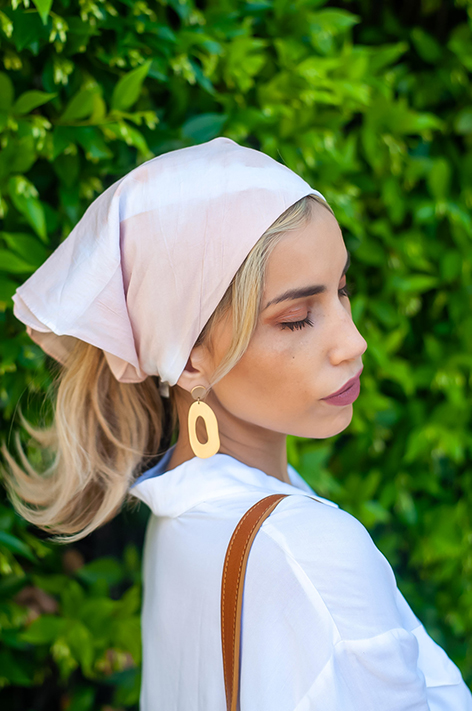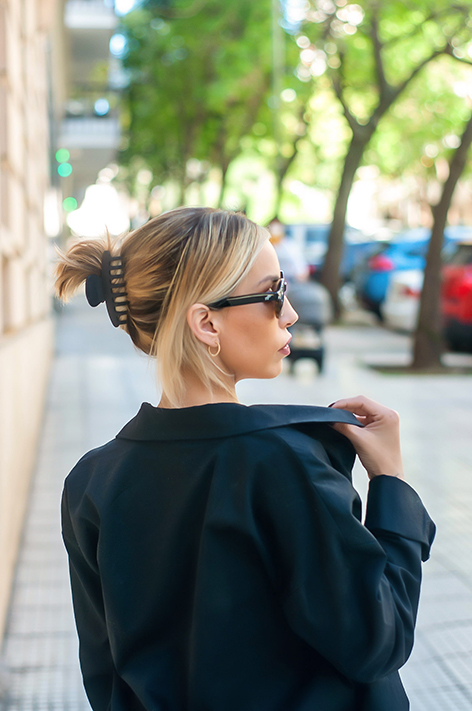 Golden hour
La tendencia de accesorios está temporada es dorada. Desde aros mega grandes hasta la bijou más delicada. En todo predomina el dorado en combinación con piedras o collares multicolores.
Broches o pinzas de cabello
El accesorio más usado por nuestro cabello en la juventud regresa con todo en formas y colores novedosos. Si bien siguen vigentes los clásicos de carey, los nuevos broches de cabello viene en un maxi tamaño, colores vibrantes y tonalidades mate y fluo. Un must para el verano!
Bandanas
El clásico de siempre para la playa de lleva ahora en looks urbanos. Jugando siempre con la manera de colocarlas las Bandanas son tendencia una vez más.
Vanesa Serra Content Creator-Influencer
Fashion Beauty & Lifestyle editor. Trend hunter.
@vaneza.serra