Cada invierno, busco opciones de pijamas cómodos y divertidos para dormir y estar de entre casa en el sillón leyendo. Cómo pasar un día Sweet dreams…?
Esos días donde el espacio se vuelve un lugar de encuentro personal, donde planifico mí semana y actividades, preparo mís moodboard. Comenzando por una meditación temprano, siguiendo por un desayuno completo en la cama o en el sillón, sin pensar en horarios ni compromisos. En esos momentos me acompañan los pijamas livianos y ligeros en sus géneros.
Los pijamas Cocot combinan prendas lisas y estampadas, de tejido plano y tejido de punto, algodón con LYCRA ® y morley. Con estampados de flores, pestañas, corazones y simpáticos diseños con animales.
Hay opciones para todos los gustos; pantalón, babuchas con o sin puño, calzas, Oxford y rectos.
Esta prenda es algo que todas tenemos en nuestro guardaropa, de algodón, de seda, con puntillas, pero siempre es algo que nos representa, nos acompaña y cambia con nuestros gustos del momento. Pero hay algo que es indiscutible, es que tiene encanto, nos describe, cuenta algo de cada una. Qué mejor si lo acompañamos con una gotas de perfume a la hora de dormir…
Good night and Sweet dreams!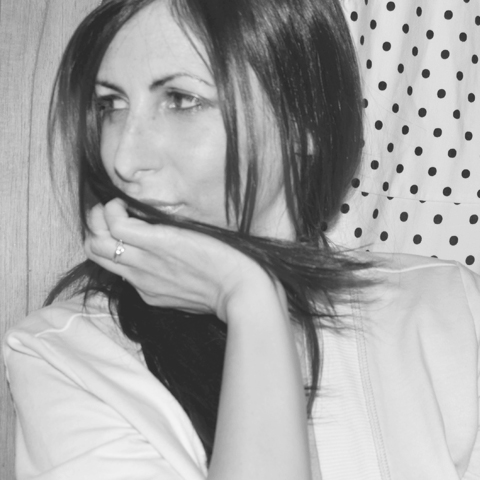 Founder & Chief Creative on DRESSTYLE | Graphic Designer graduated from the University of Buenos Aires. Specilist in Branding, Marketing, Multimedia and Design. Creative Director and Stylist for DRESSTYLE MAG.
Take breaks, Drink coffee, Have fun and BREAK THE RULES !!!