En el escenario empresarial dinámico, Ser Funcional, Smart e Interactivo son el activo más valioso para convertirse en un punto de referencia en nuestros mercados.
Teniendo en cuenta que el mercado va más allá del camino tradicional  lo que significa valor y cumplimiento del futuro del negocio.
Podemos identificar que el mercado textil inteligente mundial promueve la implementación de Nanotech, Biotech y la alianza estratégica entre la Industria Textil y varios mercados como Cosmética, Salud, Arquitectura y Moda.
Durante varios años, mientras que estos programas "S-textil" han sido capaces de ir más allá de los objetivos originales y se está buscando un camino hacia la industrialización y la producción en masa para mejorar el avance de la inteligencia de los sistemas textiles.
Todas las iniciativas innovadoras se han comprometido a mejorar la convergencia entre las industrias y la vanguardia del mercado textil; En este escenario, una profunda comprensión de megatendencias y nuevos segmentos tienen prioridad.
Discutimos las tendencias más importantes que definirán el futuro de la arquitectura del mundo Textil Inteligente:
Smart es el Nuevo Verde,  Innovación a Cero, Urbanización, Conexión y Convergencia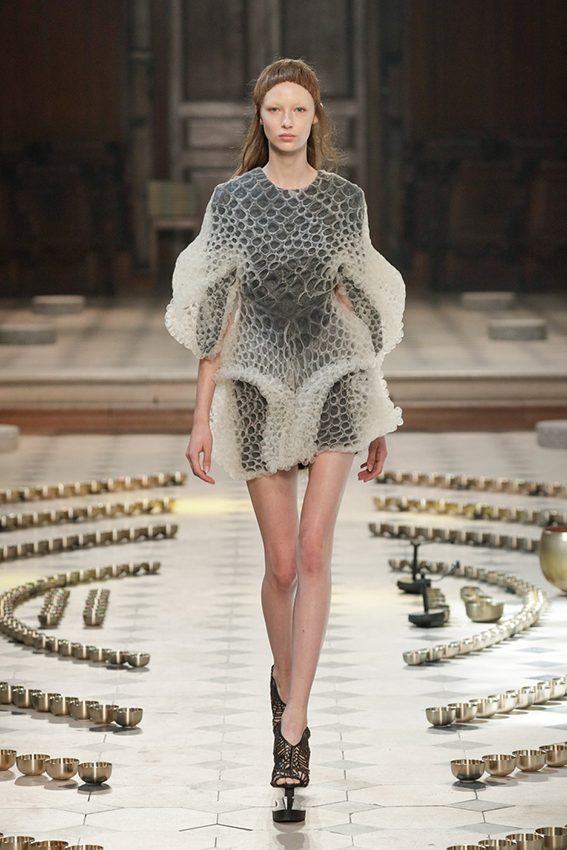 Guardar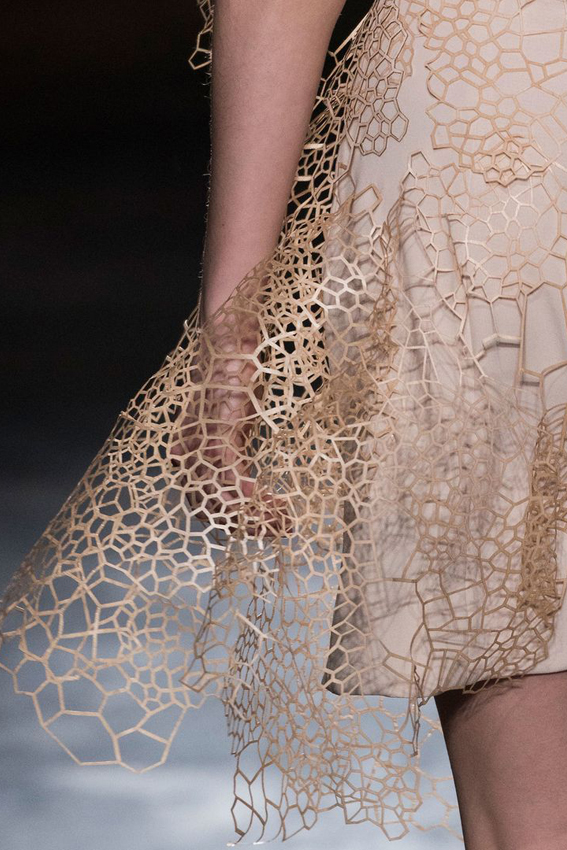 Guardar
Guardar
SMART ES EL NUEVO VERDE
Es la evolución de los productos ecológicos hacia productos y servicios inteligentes. SMART es todo sobre eficiencia, conveniencia y ahorro. Podemos definir mejor con la implementación BIOMIMETIC donde tiempo + fuerza + movimiento debe ser cero.
INNOVACIÓN A CERO
Significa innovación a lo negativo más allá de cero. Es una Mega Visión. Será un gran progreso. La innovación a cero cubrirá la planificación y ejecución del desarrollo de la investigación. Todo ello vinculado al laberinto común de la sostenibilidad como BAJA MODA, UPCYCLING, BIOTECH.
URBANIZACIÓN
La era del "Bio Smart-Textile world" es un nuevo enfoque para acercar el diseño en la arquitectura moderna. La integración de bio-composiciones y sensores bioclimáticos que conducirán a la aparición de un diseño nuevo, innovador y único.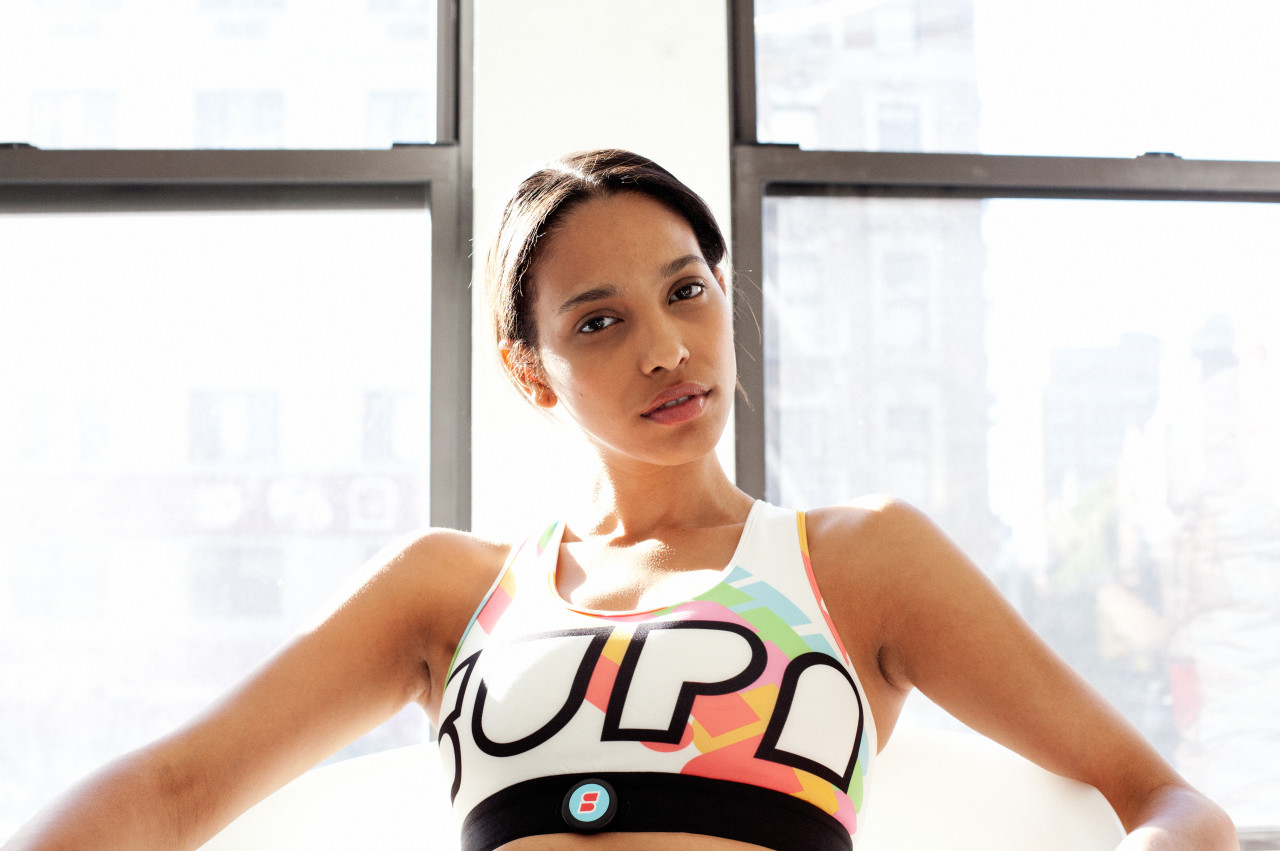 Guardar
Guardar
Guardar
Prendas Bio-Skin con ventilaciones de aire que se abren a medida que sudor avanza

Guardar
CONECTÍVIDAD Y CONVERGENCIA
Tiempo basado en la funcionalidad, el poder de comunicarse, responder, interactuar y difundir información en cualquier momento y lugar. Proyecto único que combina Nano, superficies de ingeniería y sensores físicos de Microsystems para crear una vida perfecta e inteligente para nosotros.
MODA MODERNA
Concebir en términos de factor humano con profundo impacto en nuestra sociedad.
SMART TEXTIL
Una revolución en la forma innovadora y prometedora!
Guardar
Chemical Engineer, Master in Project Management, MBA in Business Administration, MBA in Innovation Management, Specialist in polymer; over 18 years' experience working on new business, R&D and marketing. Lecturer on innovation & sustainability at universities and the main trade fairs of polymer & Fashion Industry in Latin America, EUA and Asia. Author of several articles that have been publish in technology and business magazines.
Founder of PMO Polymer Business Intelligence is a Project Management Office, located in Sao Paulo-Brazil.
Winner of the Clariant Corporation Innovation Extra Award: The sustainable project for the Green Industry on renewable resources. In 2016 Winner Honorable Mention in Think Beyond Plastics 2016 innovation competition on the category Most Innovative Emerging Business: "Plastic Smog Emissions Closed Loopon" (bio composites from waste micro plastic particles (beads and fibers). Sponsor and Finalist in the competitions "Acelera Brasil" and "SUSTEX Tunisia" with the projects about Smart and Sustainable Fashion "S-Textil".