Pharrell's tennis collection para la firma Adidas continua dando que hablar
El productor Pharrell Williams en colaboración Adidas continúa agregando nuevas posibilidades a las zapatillas y a los nuevos equipos de indumentaria para tenis. Poco después de anunciar el paquete de «Iconos» que coincide con su Hu Tennis con el original Stan Smith, Pharrell ahora prepara sus propias versiones de tres modelos de tenis modernos, el Barricade Boost 2017, Adizero Ubersonic 2.0 y Adizero Ubersonic 3.0. Los tres modelos tienen las mismas combinaciones de blanco, rojo, azul y amarillo para llevar estilo a la vestimenta deportiva.

Match point
[vc_single_image image=»9038″ img_size=»full» alignment=»center»]
[vc_single_image image=»9042″ img_size=»full» alignment=»center»]
[vc_gallery interval=»3″ images=»9039,9040″ img_size=»full»]
[vc_single_image image=»9043″ img_size=»full» alignment=»center»]
Una colección inspirada en las obras de arte de Piet Mondrian y en los años 70´s con el color como hilo. Los colores blanco, amarillo, rojo y azul forman un parte de los conjuntos diseñados. Vestidos, camisetas, polleras, zapatillas, viseras, bolsas, raquetas, calzas y top, con esta hermosa colección, Pharrell y Adidas aportan distinción y estilo en los court del Open de tenis.
US Open
Los nuevos diseños de Adidas se presentaron en el US Open de Estados Unidos. Entre los tenistas elegidos para llevar la nueva colección de Adidas, está la actual campeona de Wimbledon, la española Garbiñe Muguruza, Angelique Kerber, Sascha Zverev, Dominic Thiem y Jo-Wilfried Tsonga.
La colección también incluye prendas de vestir. Los diseños de tenis By Pharrell Williams estarán a la venta el 31 de agosto en adidas.com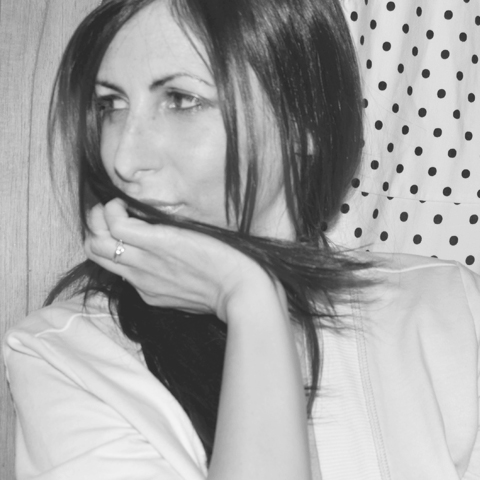 Founder & Chief Creative on DRESSTYLE | Graphic Designer graduated from the University of Buenos Aires. Specilist in Branding, Marketing, Multimedia and Design. Creative Director and Stylist for DRESSTYLE MAG.
Take breaks, Drink coffee, Have fun and BREAK THE RULES !!!